An all-in-one POS for your restaurant!
Improve your Restaurant Operations & Grow your Business Profitably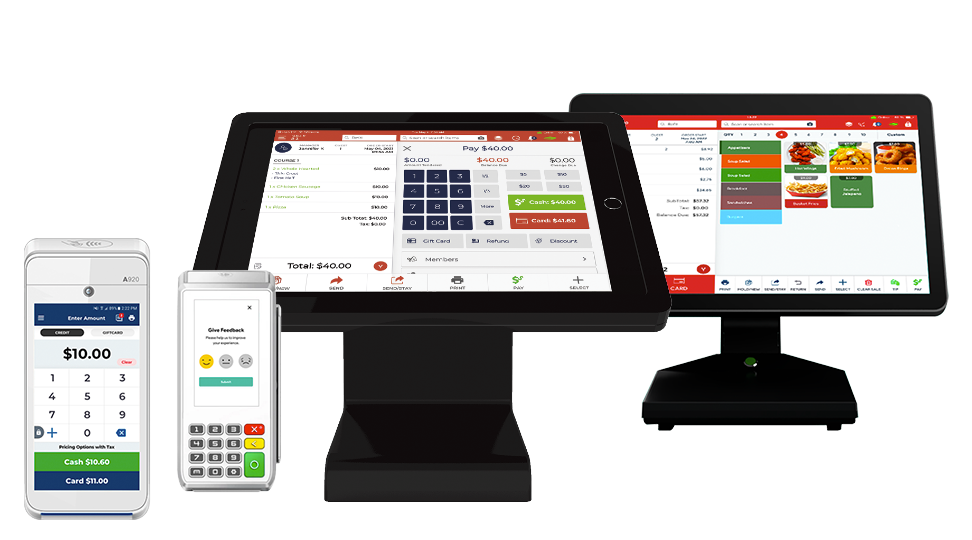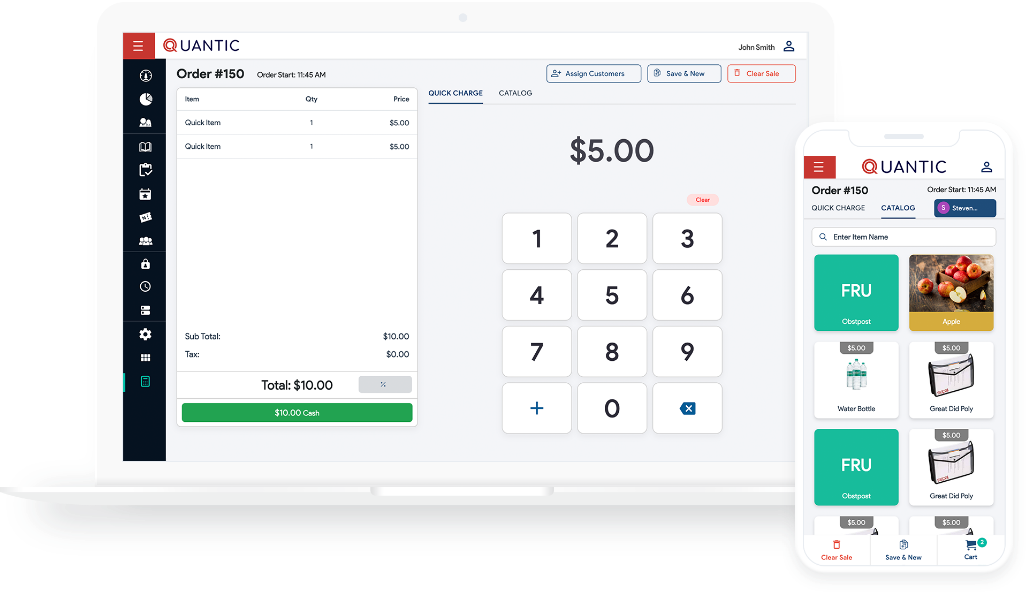 Manage everything in one place
Billing and restaurant POS software to simplify operations and maximize profits. Billing and restaurant POS software to simplify operations and maximize profits.
– Point-of-sale
– Custom menu build
– Table layouts
– Labor management
– Multi-location management
– Kitchen printer & KDS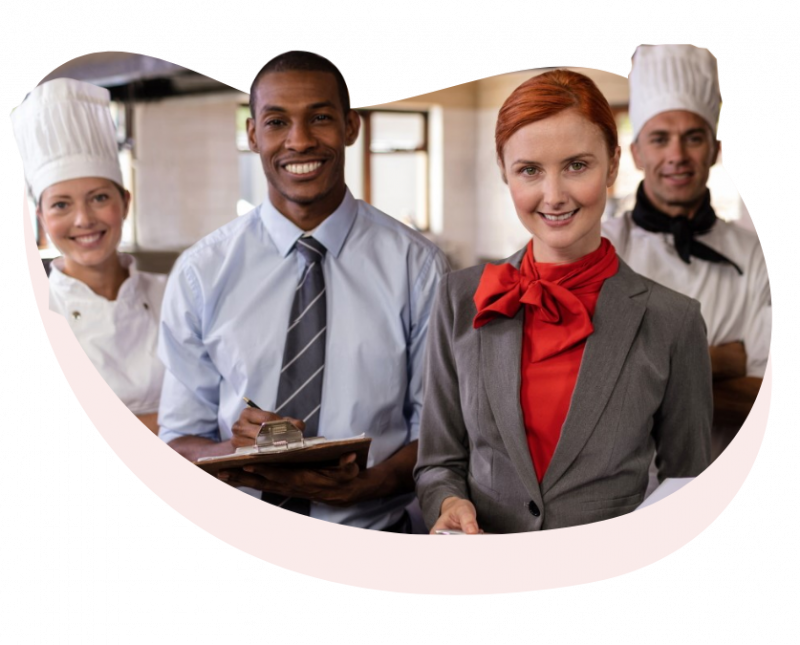 Optimized for Fine Dining
Enjoy a comprehensive and modern FSR solution that keeps customers impressed
Fastest service with VitaPay QSR for quick & efficient management
Offer a high-speed service to the guests with our advanced Quick Serve Restaurant solution.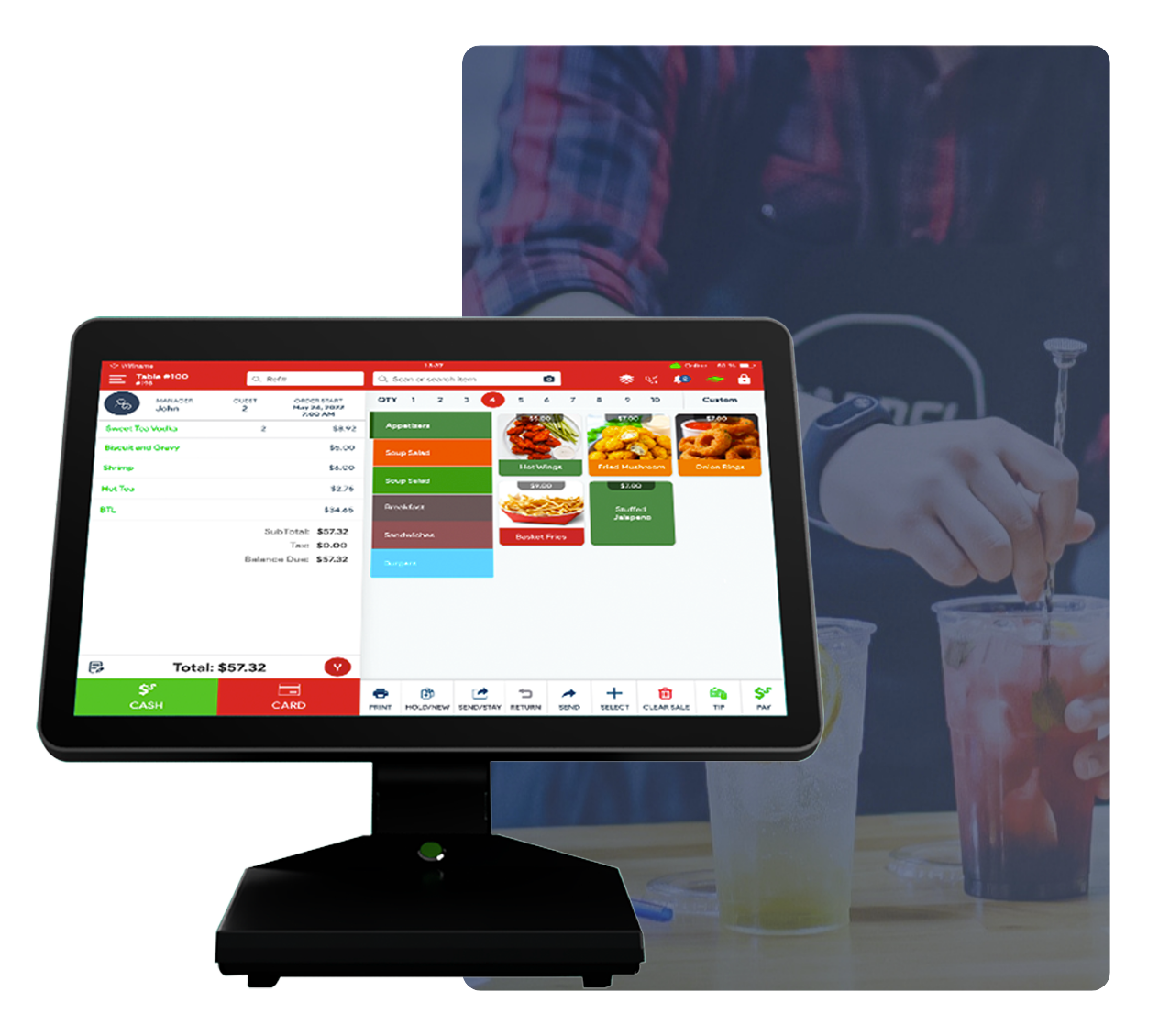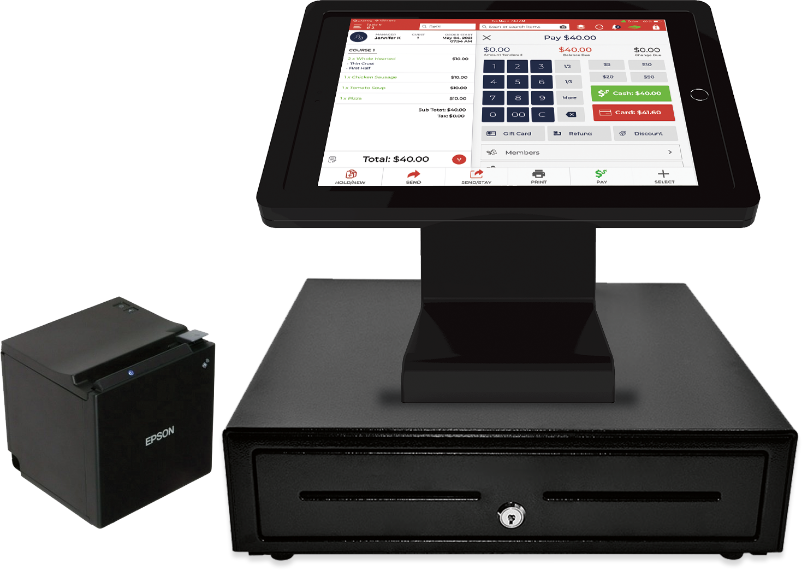 POS for Quick Service Restaurants
A quick-service restaurant's core function is to offer excellent assistance at a high speed. To stay aware of the speed and maintain the business easily, you would want the best QSR POS framework. The Vitapay POS allows you to perform prompt billing, oversee recipes, make beneficial combos, inventory management, and minimize waste. Additionally, you can leverage the cloud-based arrangement and access real-time reports through a cell phone.
Scale Up your Restaurant Sales Perfectly.
VitaPay's powerful Full Service Restaurant POS System can be integrated with CDS, KDS, and online ordering. The built-in features will help you manage your business and increase the revenues.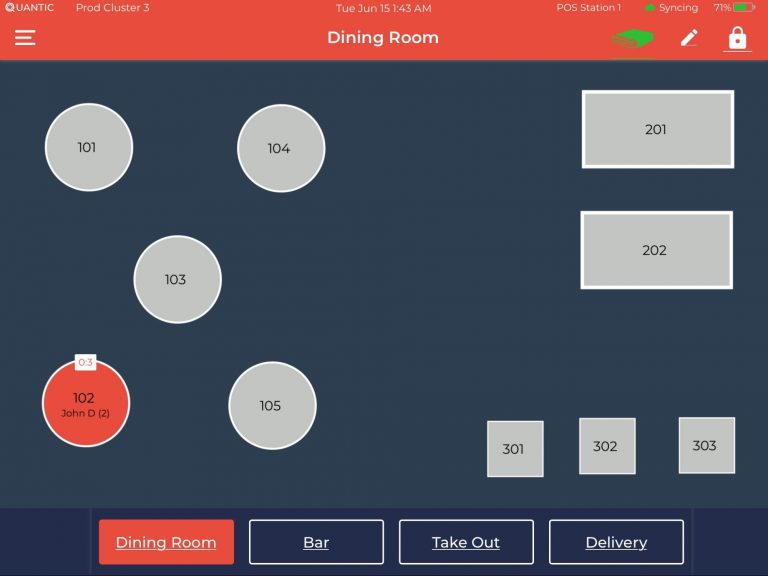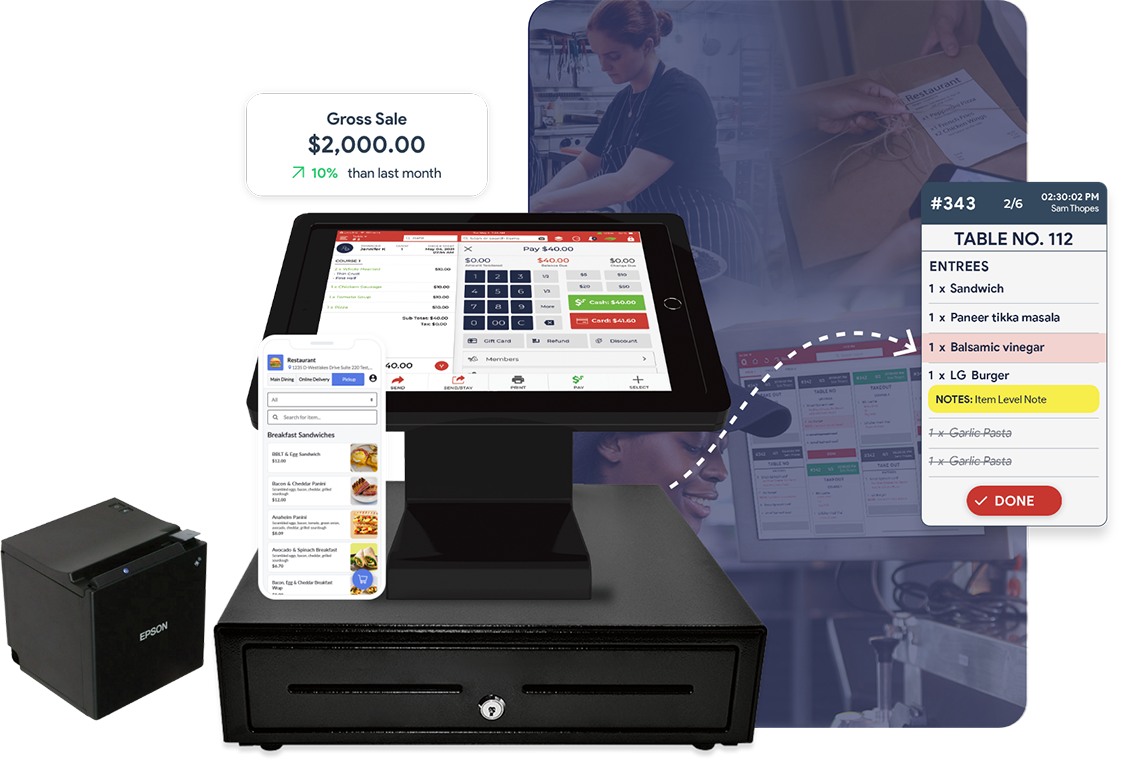 Secure Payment Processing
Your guests' data security is of paramount importance. Rest easy knowing that VitaPay POS is equipped with the latest encryption and security features to protect sensitive information during payment transactions.
24/7 Support
At Vitabyte, we're more than just a technology provider. We're your partners in success. Our dedicated support team is available around the clock to assist with any questions or issues, ensuring your business runs smoothly.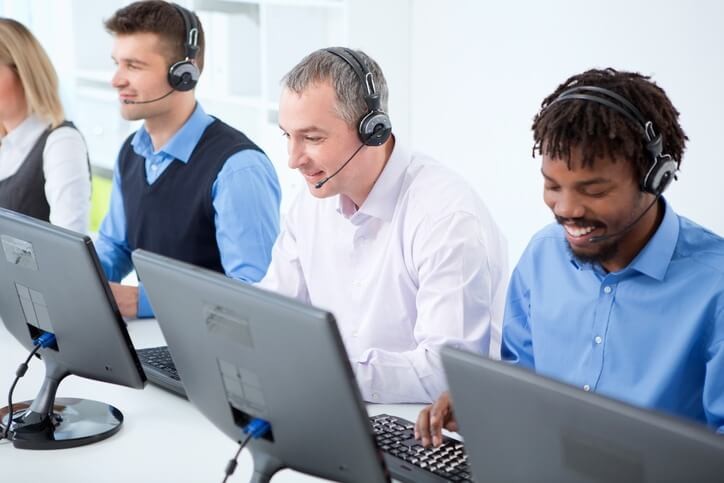 Join the Future of Restaurant Management
In the digital age, the right technology can make all the difference in the restaurant industry. Simphony Oracle POS from Vitabyte empowers you to take control of your operations, delight your customers, and drive growth. Don't be left behind—embrace the future of restaurant management today!
Ready to elevate your restaurant's performance and profitability? Contact us at Vitabyte and discover how Simphony Oracle POS can transform your business. Our experts are ready to provide a tailored solution to meet your unique needs. Your success is our priority, and with Vitabyte, the future of your restaurant is brighter than ever.
Experience the power of Simphony Oracle POS and join the ranks of successful restaurant owners who have chosen Vitabyte as their trusted partner in technology. Your journey to culinary excellence begins here.
Want to know more?
Get in touch with Vitabyte today. We will respond to you quickly, accurately and enthusiastically.