Our Services
Vitabyte provides technology solutions and services to a variety of small-medium sized businesses as well as individual professionals.
Get a FREE Quote
What we do
We utilize new and existing technologies to build integrated comprehensive solutions that streamline core business processes, enabling operational efficiency and subsequent profit increase. We observe our customer's workflow and business needs and create a unique and complete solution for each that consists of a green IT infrastructure, disaster recovery plan, customized applications and marketing tools.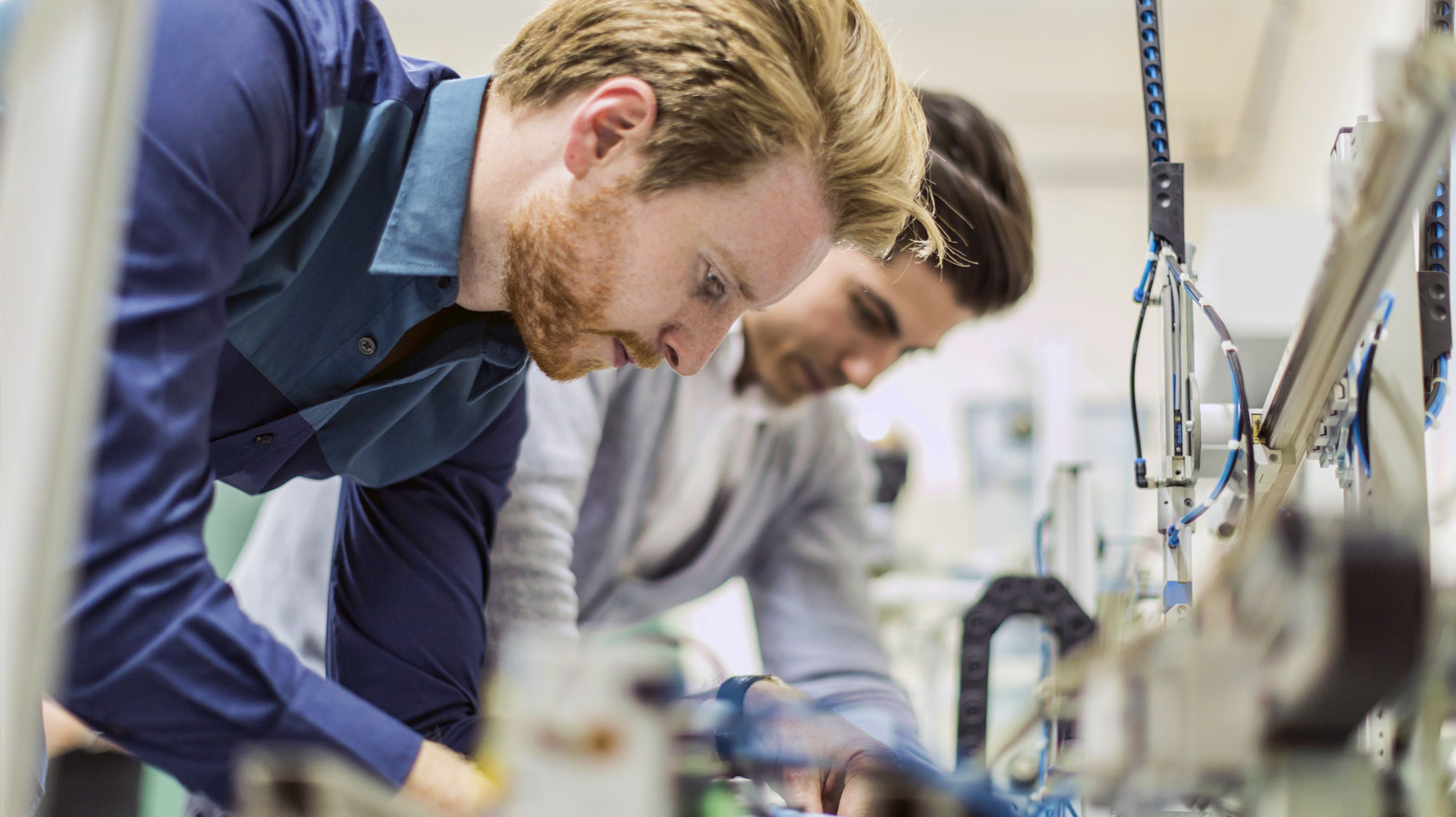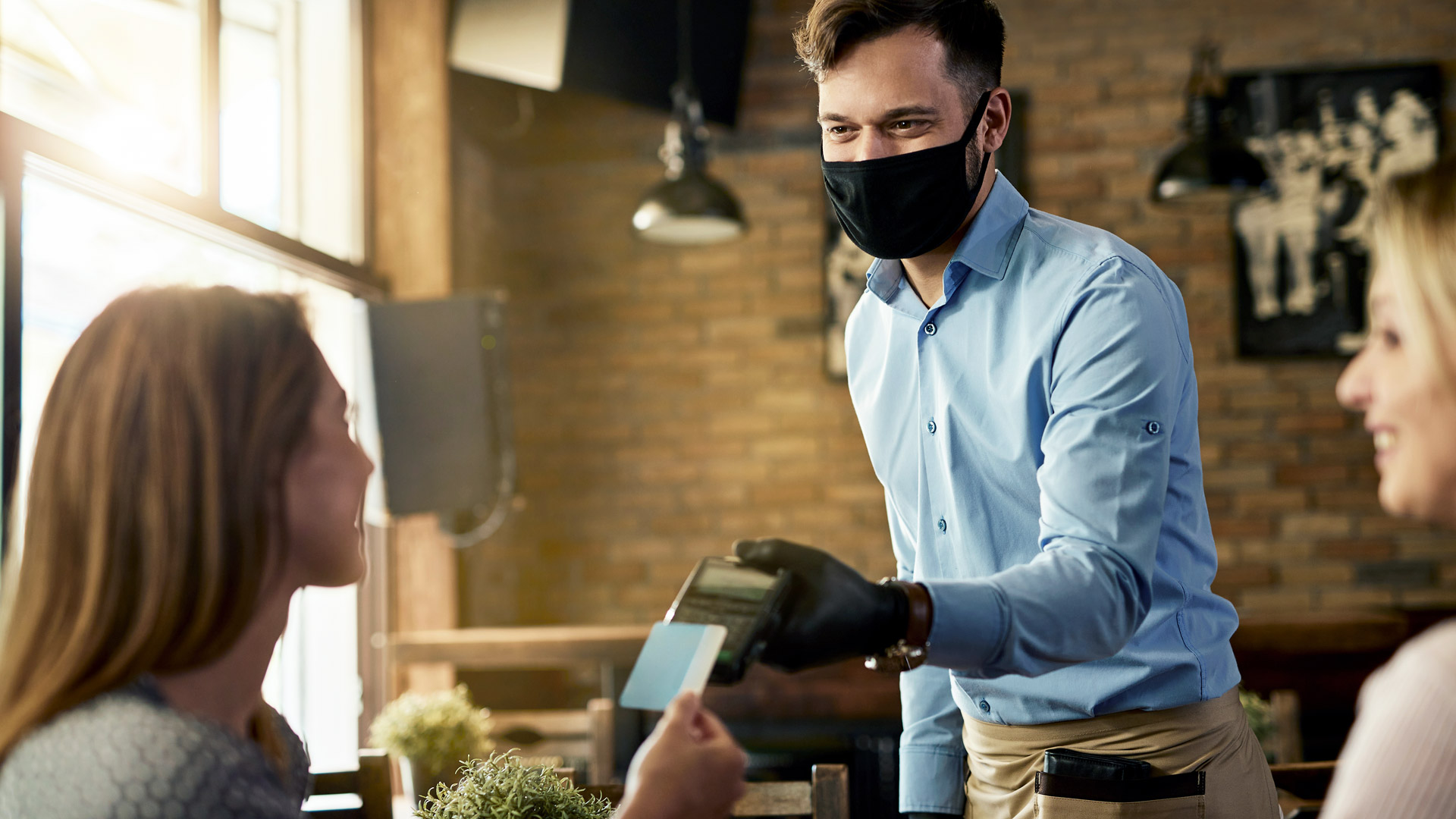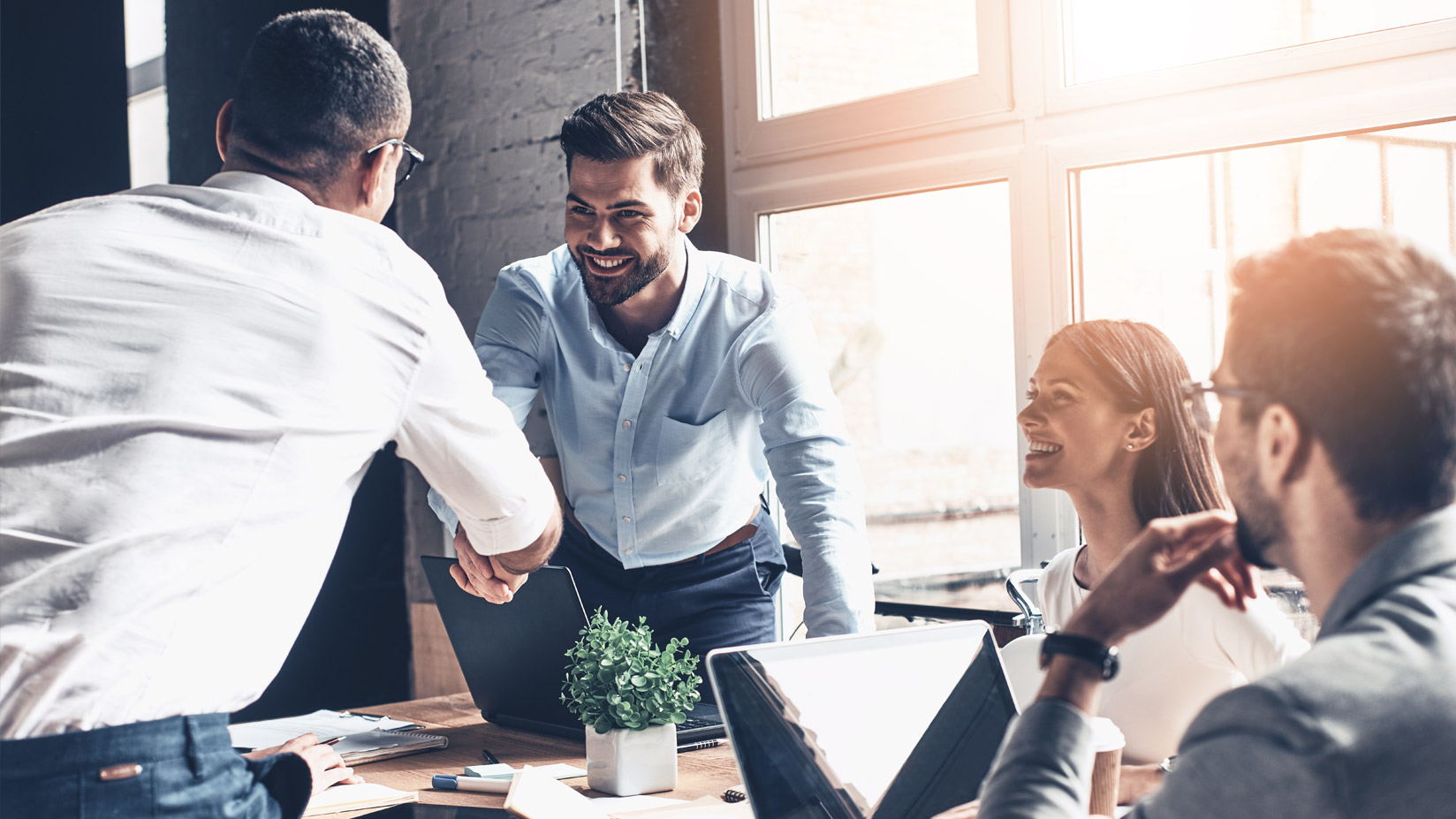 Credit Card Processing
Get a payment processing setup tailored to your needs, letting you save money, streamline operations and drive more sales. Visit Vitapay for more.
Point of Sale
Our Help Desk support technicians have the knowledge, skill, training, and hands on experience you need in order to troubleshoot any point of sale related issue.
Financing
Use Vitabyte for your next POS leasing! Our options are an affordable way to finance your POS System. Vitabyte can provide the monthly payment that will fit into your budget.
Extremely happy with the POS set up and support services provided by Vitabyte!! George and his team are very experienced and reliable.

Jenny B.

NYC