Products
We partner with the next-generation providers of point-of-sale technology.
Why use a POS system in your business?

The high volume of cash and credit cards that pass through a restaurant each day make a POS system a necessity. Not only does a POS system track every penny of your sales, many POS programs also act as credit card processors. This makes swiping credit cards more secure for both the customer and the business. Servers are accountable for all their sales, and it is impossible to alter checks in the computer unless you have the password. This helps cut down on employee theft.

BENEFITS:
One benefit of a POS system is that it simplifies communications between the kitchen and the wait staff. Orders go through the computer, directly to the kitchen printer. Another benefit of a restaurant POS program is that it can track everything from food usage to the most popular menu items. Because the POS system acts as a time clock, it can also help prepare payroll. This can save you a lot of money in your bookkeeping department. Along with the daily operations of running a restaurant, a POS system can organize profit and loss statement and sales tax.

We at Vitabyte have evaluated numerous vendors and we have partnered up with the best that can solve the most complicated tasks and streamline operations.
VITABYTE offers the following POS Systems.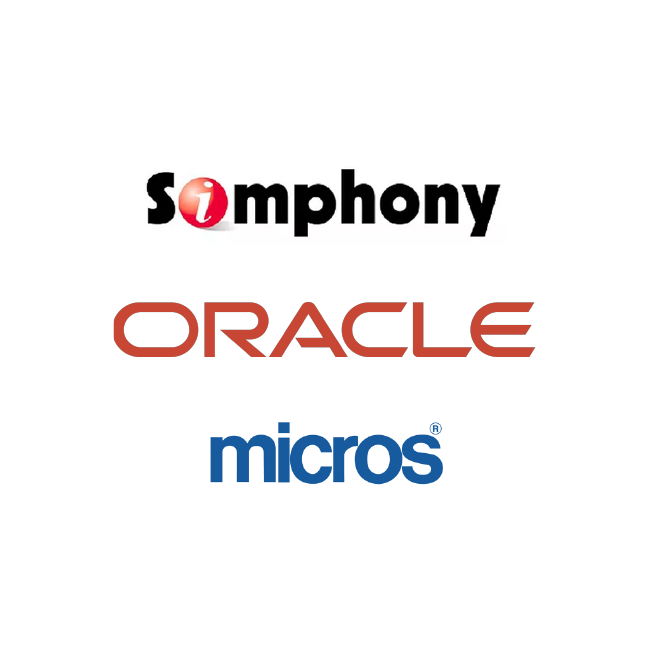 Elevate Your Restaurant Business with Simphony Oracle POS from Vitabyte. In the fast-paced world of modern dining, restaurant owners and operators are constantly seeking ways to streamline their operations, enhance customer experiences, and boost profitability. At Vitabyte, we understand the unique challenges faced by the foodservice industry, which is why we proudly offer Simphony Oracle POS—a cutting-edge solution designed to revolutionize the way you do business.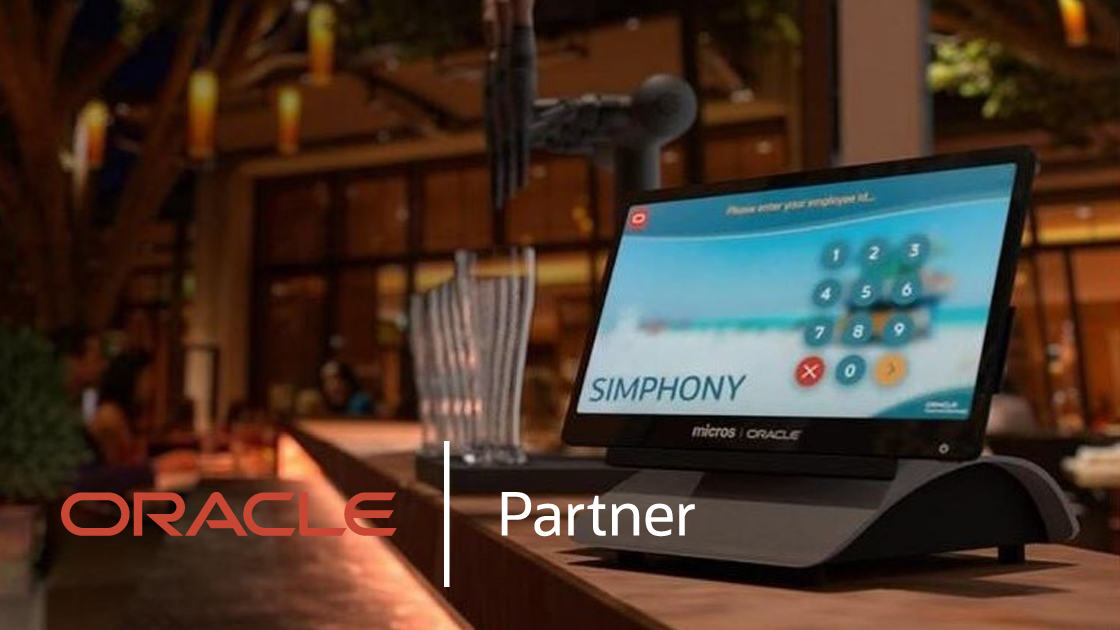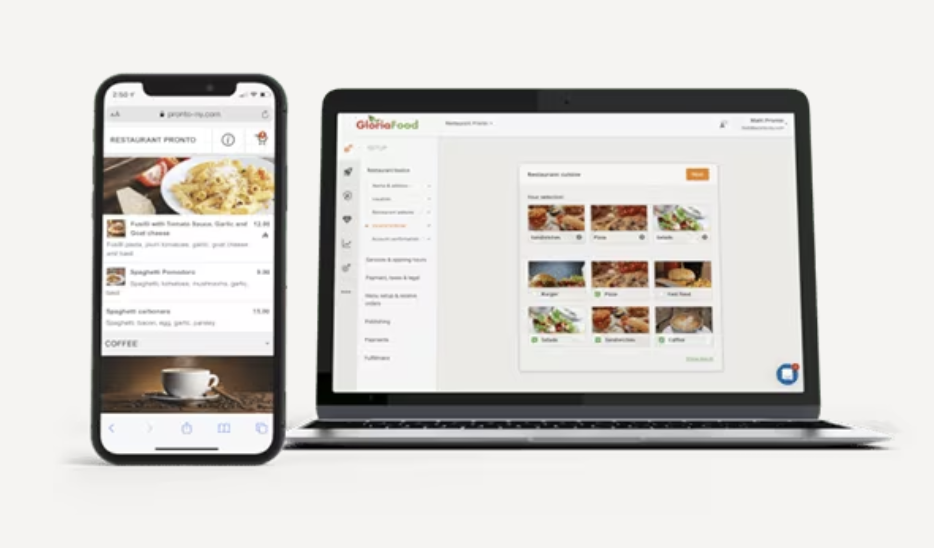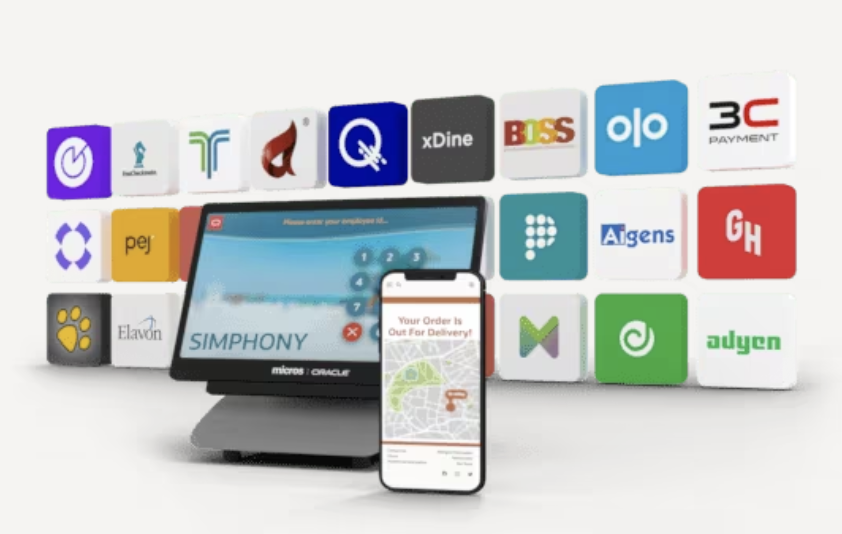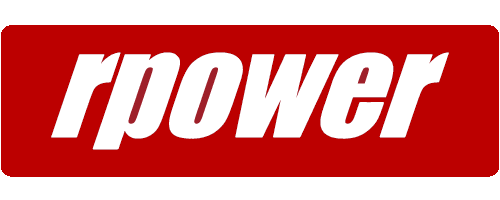 RPOWER POS is a complete Point of Sale Software and Solutions Company. We offer a myriad of services and solutions coupled with our flagship POS Software RPOWER POS to provide unmatched flexibility, reliability, and speed for today's restaurants. From off-site, real-time reporting and extensive customer relationship programs, to our countless integrations and partnerships with online ordering and management services, RPOWER POS puts you in control.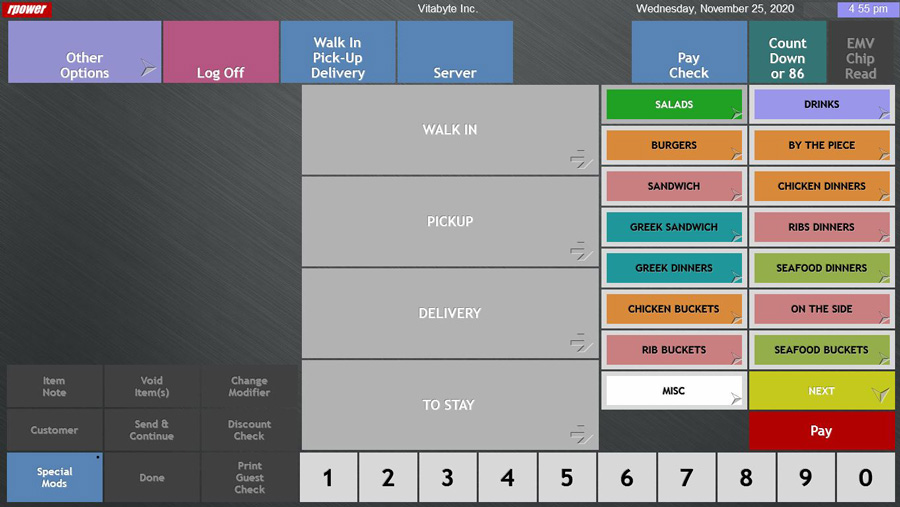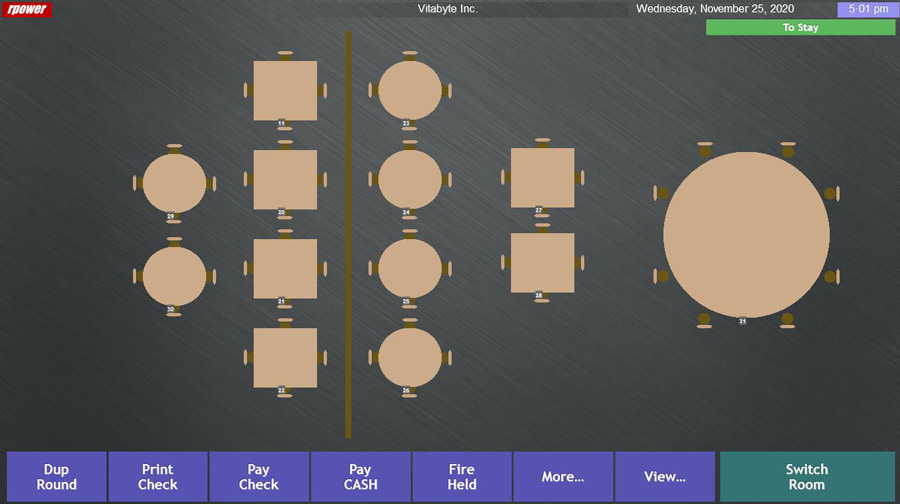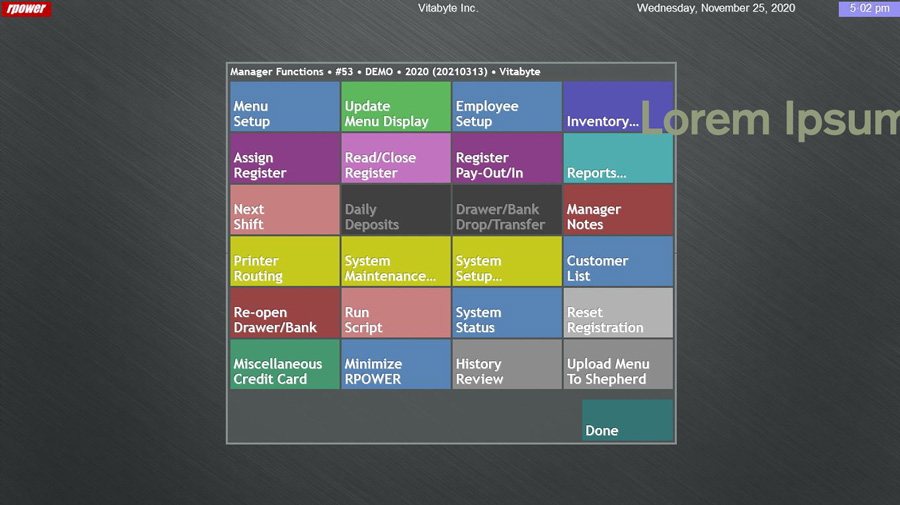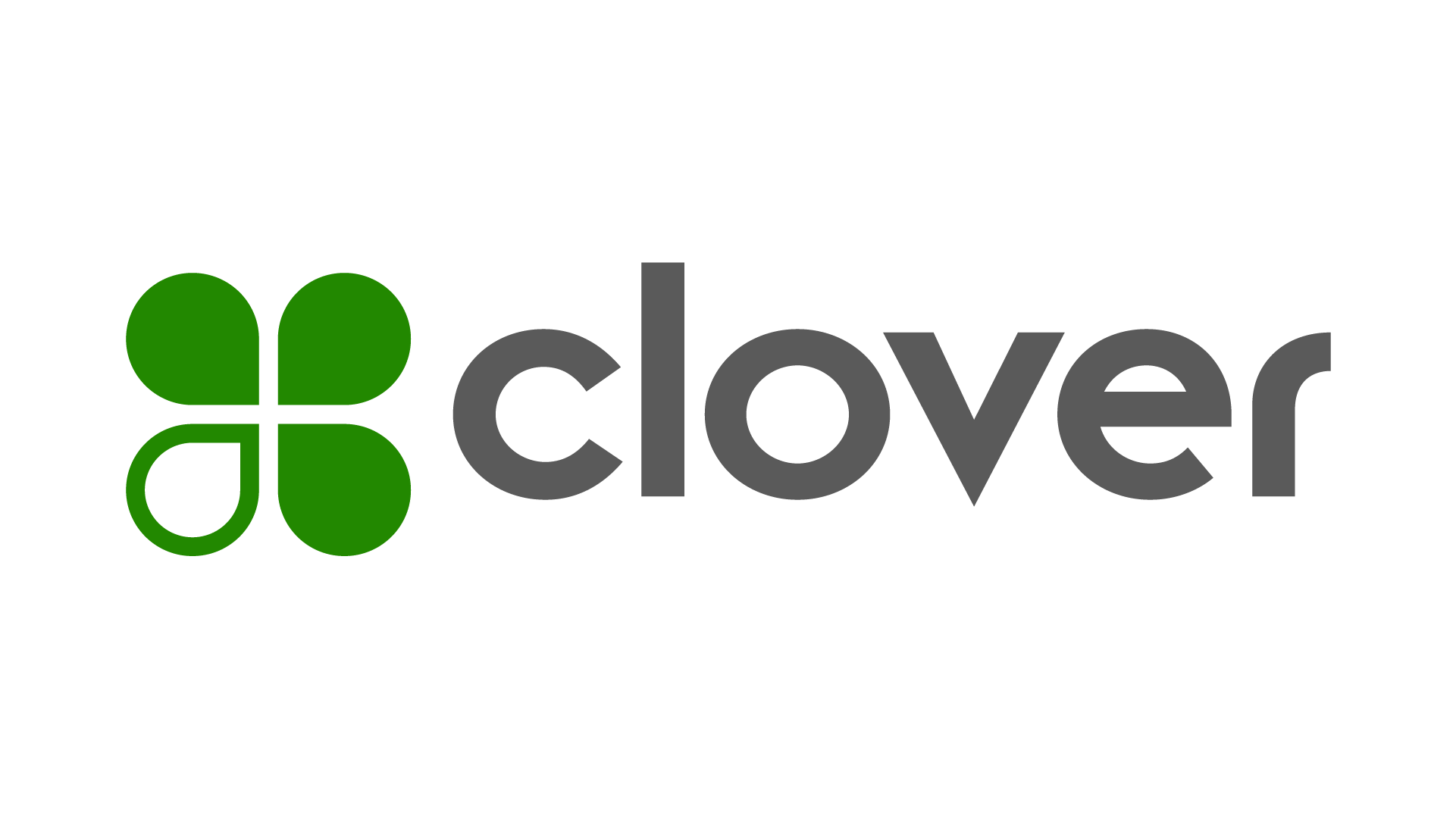 Your Clover® point of sale (POS) system makes running your business a breeze – whether you manage a restaurant, brick-and-mortar retail shop, eCommerce store, or service business. Use our all-in-one, tailored POS system to manage every aspect of your growing venture – accepting payments to organizing inventory to managing your team. All at your fingertips – anytime and anywhere.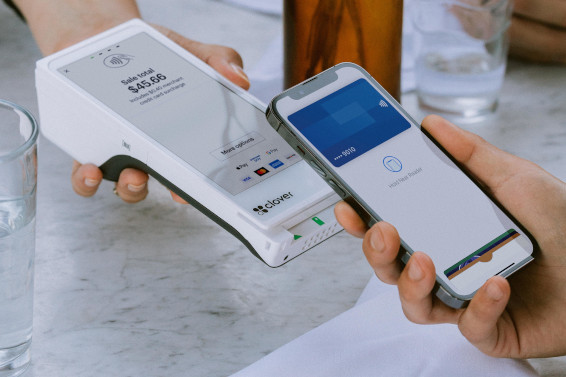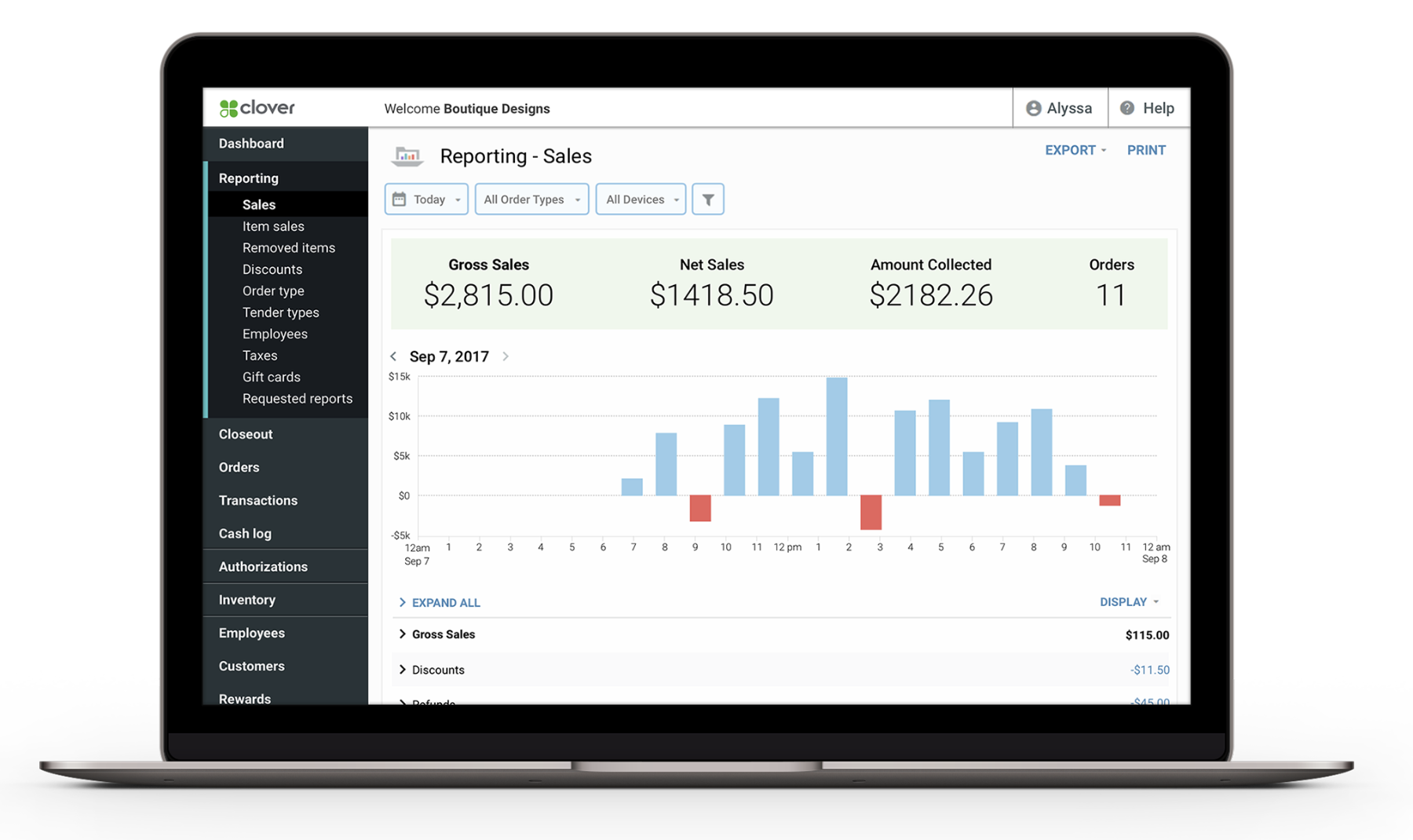 Talech's intuitive POS system allows you to create orders, apply discounts, manage inventory and view sales online with just a few taps. And with over 100 features, talech is powerful enough to handle the most complex tasks for a large business.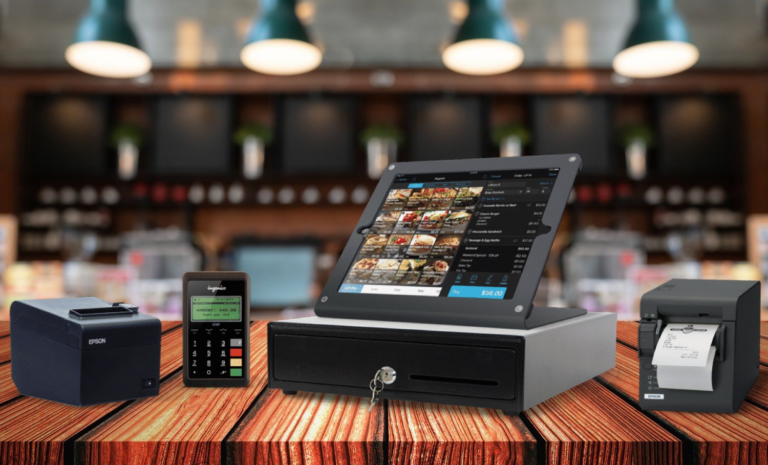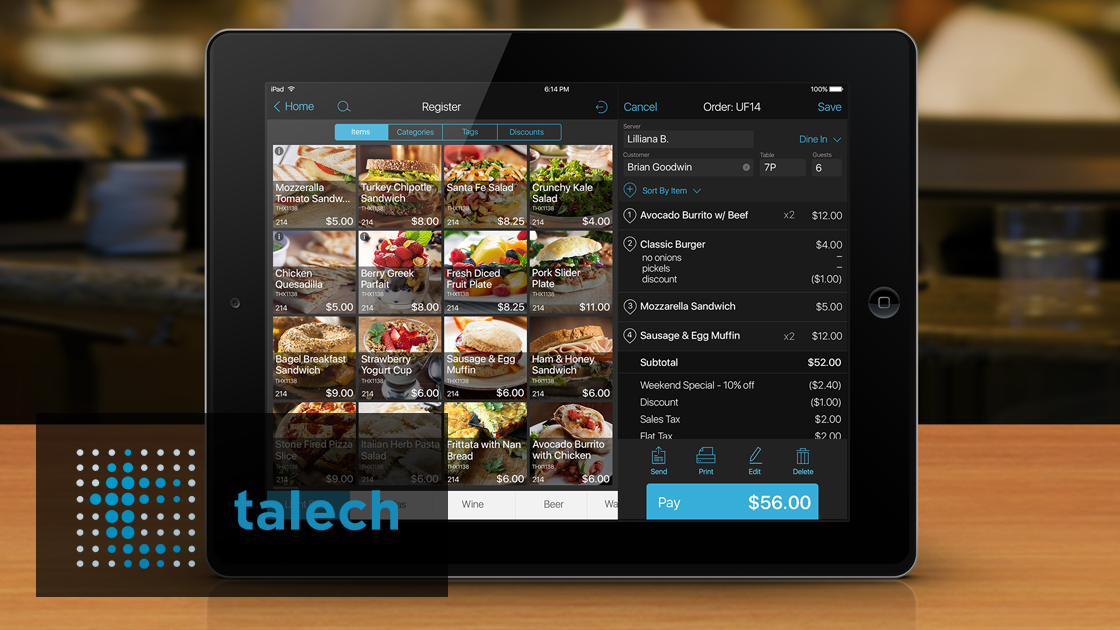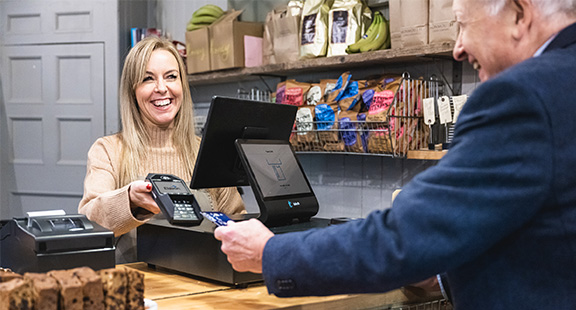 One size does not fit all. That's why Revel's platform gives you the luxury of choice. Revel enables you to customize an ecosystem of technology that works best for your business. Do more with less and manage orders from almost anywhere. Corporate teams, front of house employees, back of house employees, and customers alike benefit from the freedom of mobility.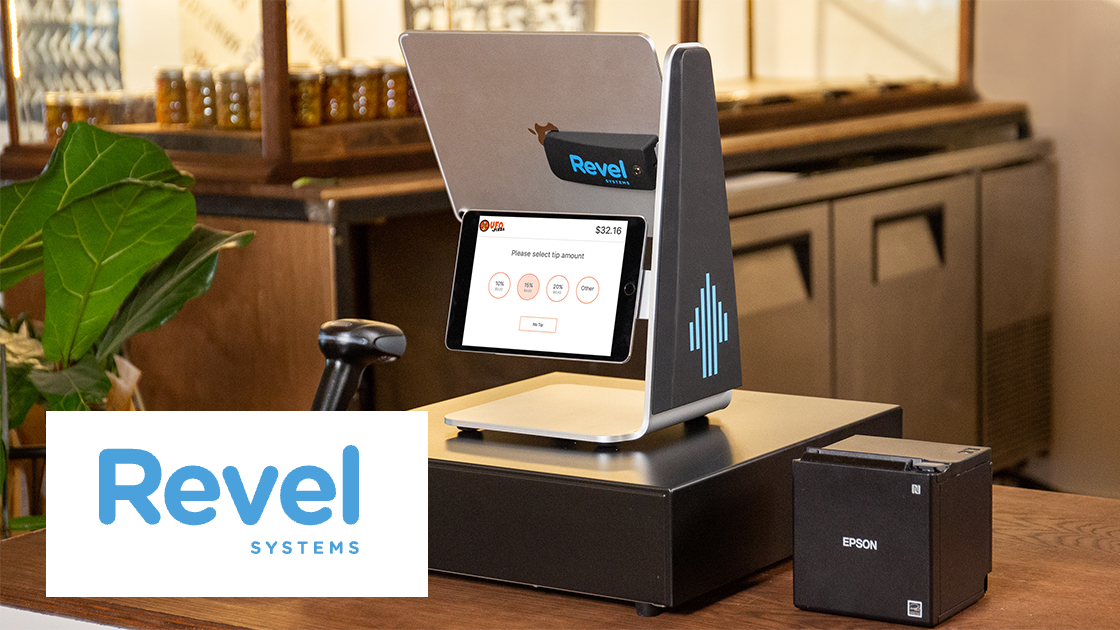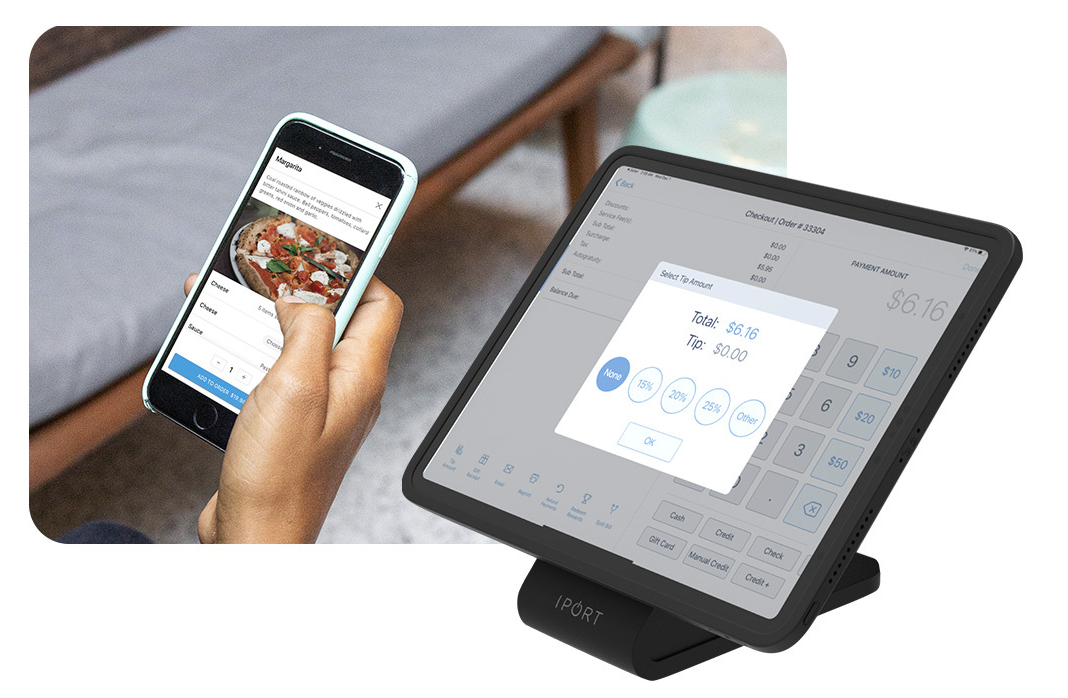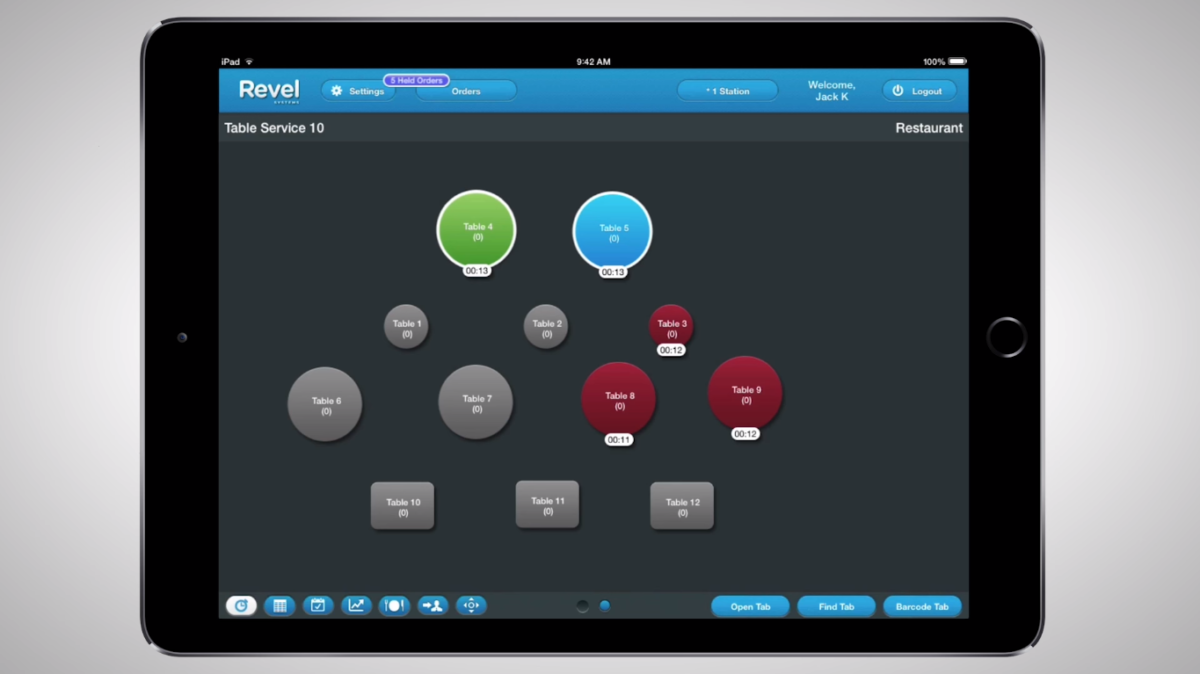 Manage everything in one place. Billing and restaurant POS software to simplify operations and maximize profits. Point-of-sale, Custom menu build, Table layouts, Labor management, Multi-location management, Kitchen printer & KDS.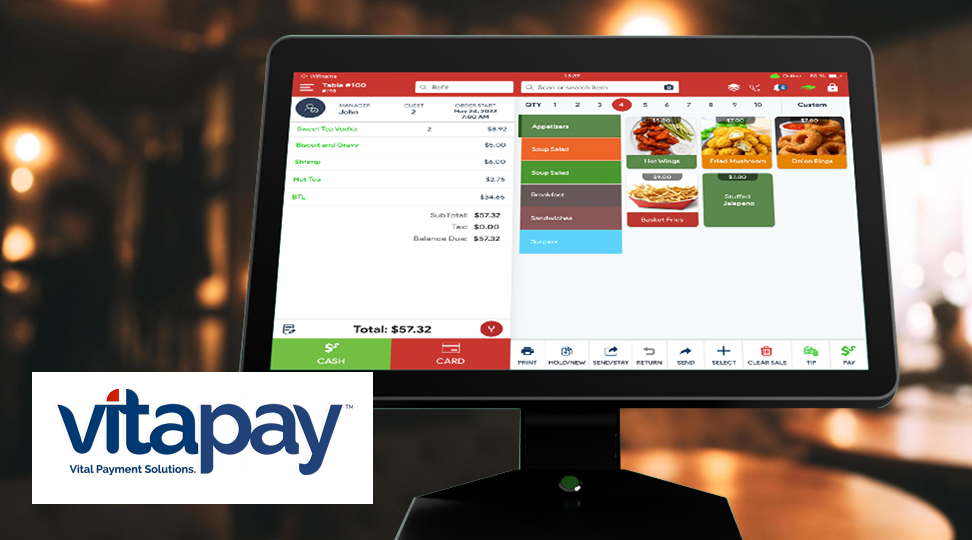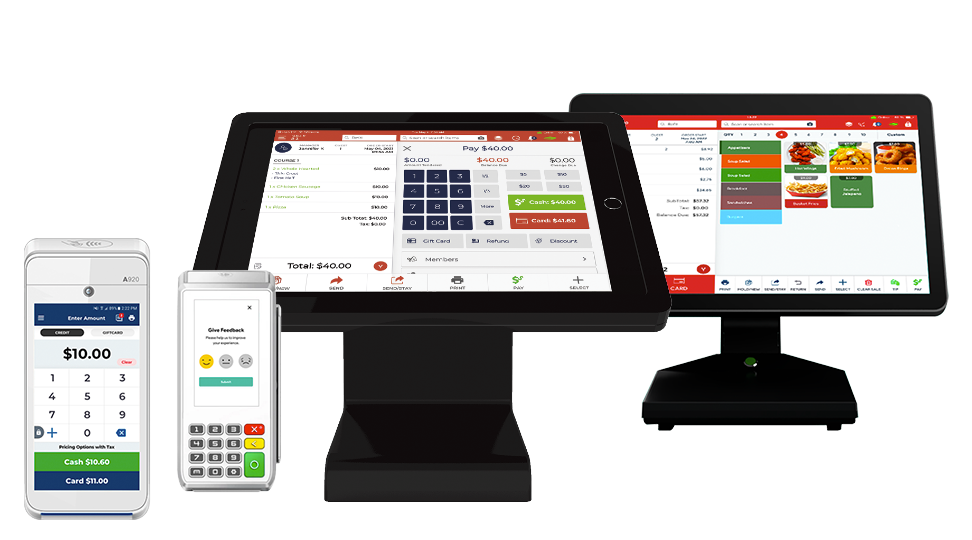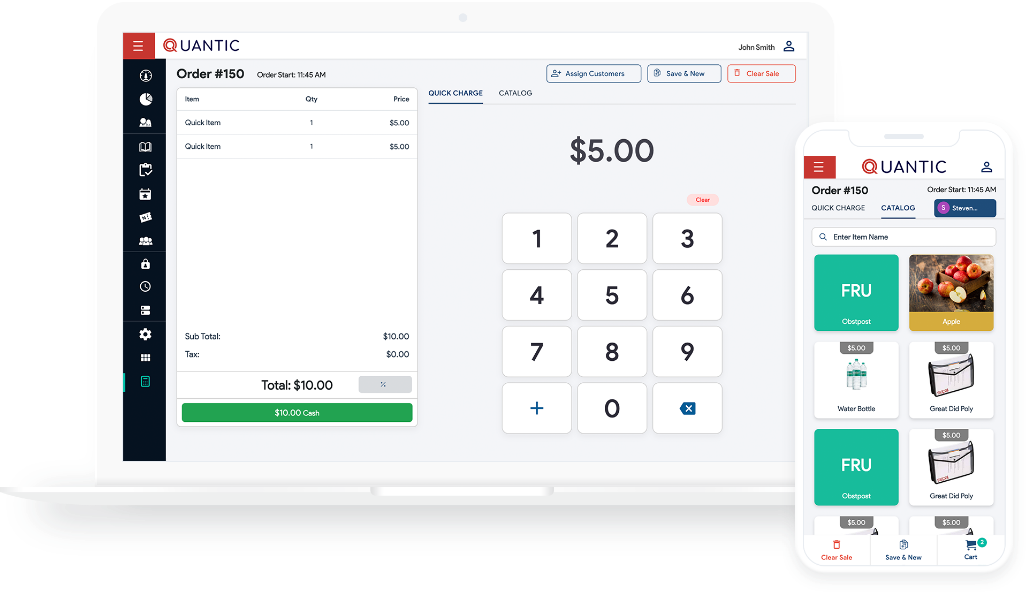 SoftTouch POS is a next-generation provider of point-of-sale technology and services to thousands of restaurants, bars, nightclubs and foodservice establishments throughout the United States and territories. Our design approach is simple: Do it right! Discover a wealth of feature-rich components in SoftTouch that have been expertly crafted to empower your business. Our hybrid technology combines on-premise stability with powerful cloud-based services for limitless functionality.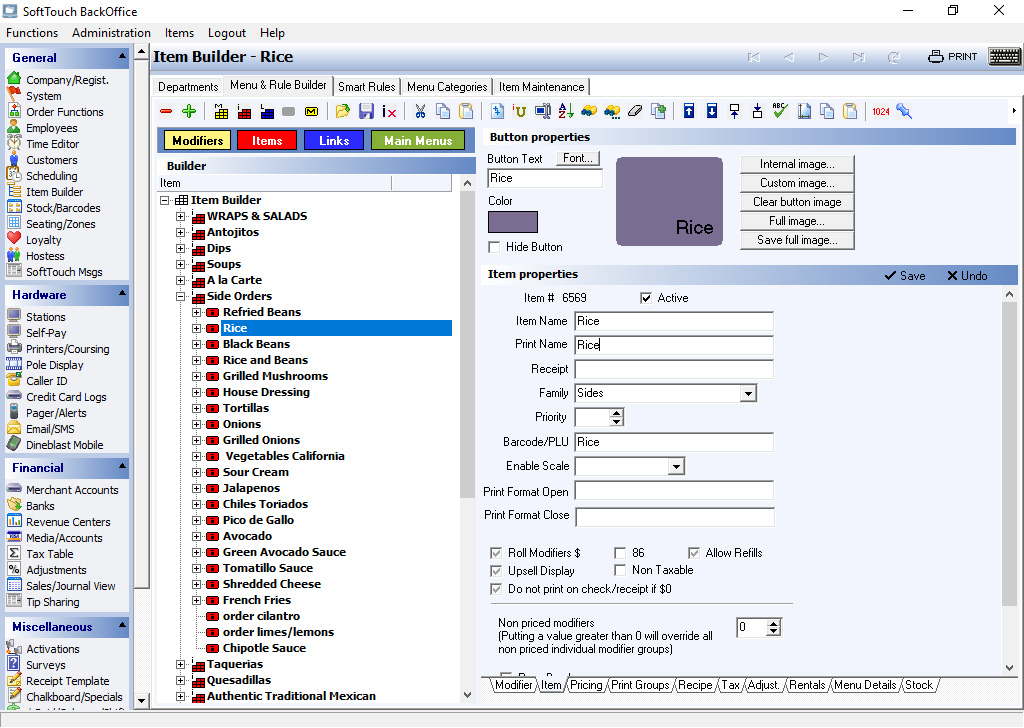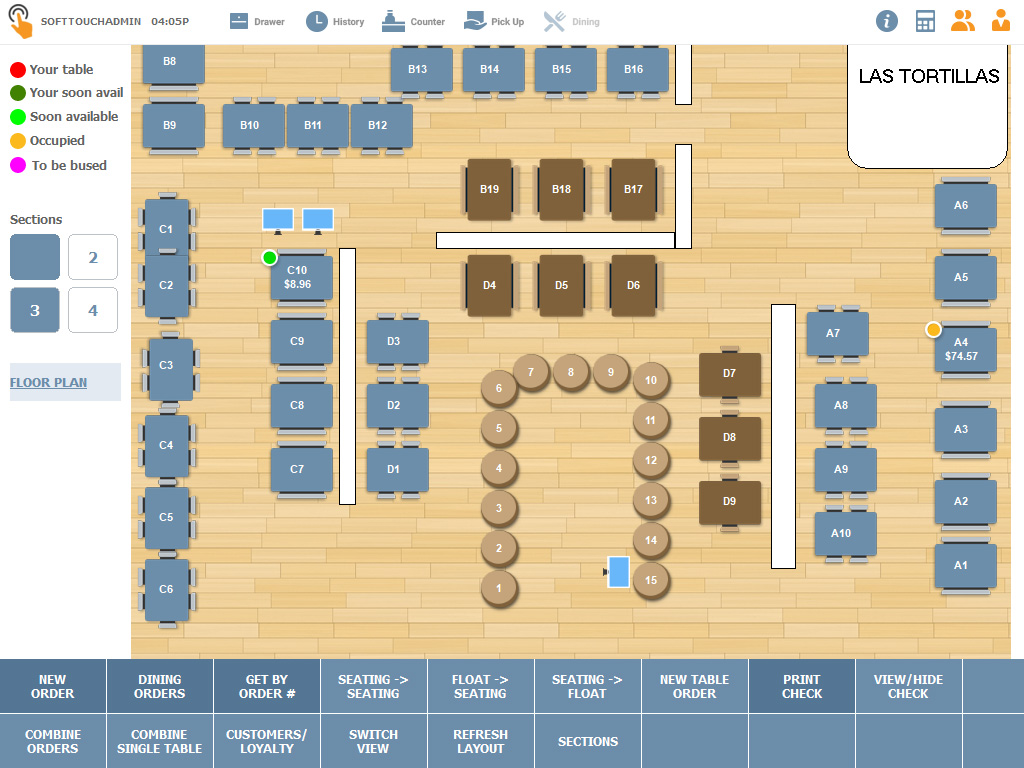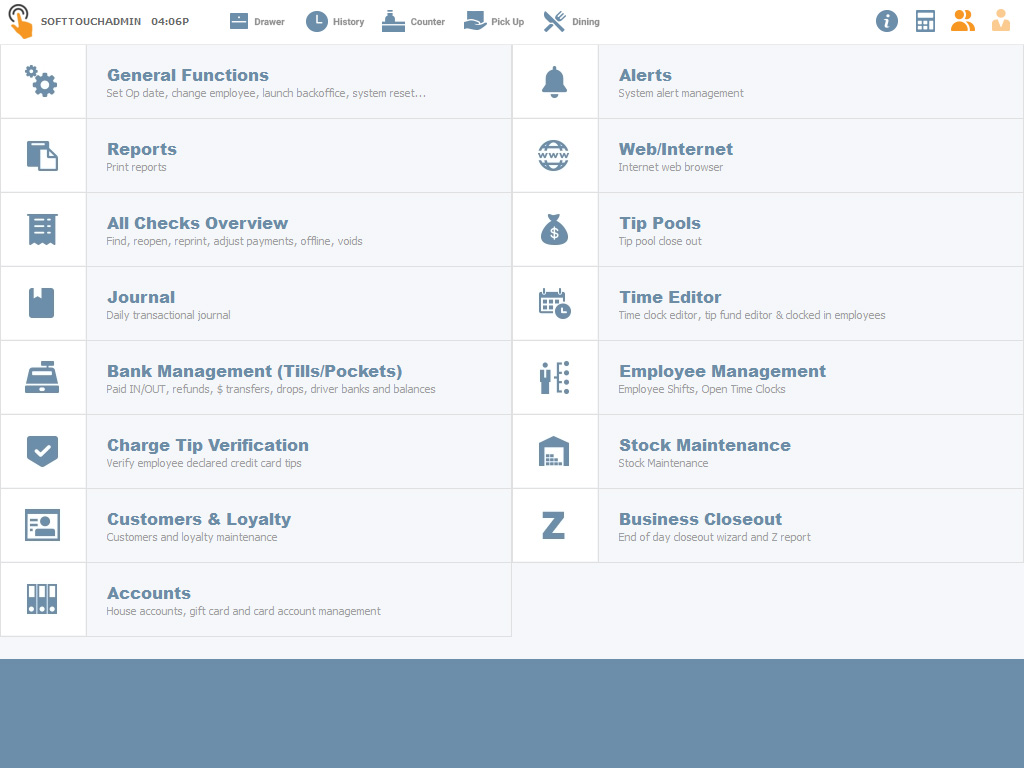 Want to know more?
Get in touch with Vitabyte today. We will respond to you quickly, accurately and enthusiastically.