Products
We partner with the next-generation providers of point-of-sale technology.
Why use a POS system in your business?

The high volume of cash and credit cards that pass through a restaurant each day make a POS system a necessity. Not only does a POS system track every penny of your sales, many POS programs also act as credit card processors. This makes swiping credit cards more secure for both the customer and the business. Servers are accountable for all their sales, and it is impossible to alter checks in the computer unless you have the password. This helps cut down on employee theft.

BENEFITS:
One benefit of a POS system is that it simplifies communications between the kitchen and the wait staff. Orders go through the computer, directly to the kitchen printer. Another benefit of a restaurant POS program is that it can track everything from food usage to the most popular menu items. Because the POS system acts as a time clock, it can also help prepare payroll. This can save you a lot of money in your bookkeeping department. Along with the daily operations of running a restaurant, a POS system can organize profit and loss statement and sales tax.

We at Vitabyte have evaluated numerous vendors and we have partnered up with the best that can solve the most complicated tasks and streamline operations.
VITABYTE offers the following POS Systems.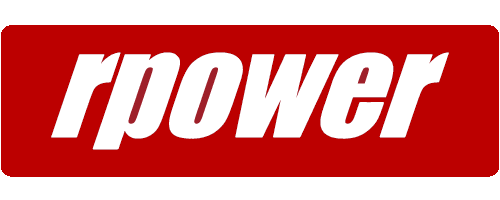 RPOWER POS is a complete Point of Sale Software and Solutions Company. We offer a myriad of services and solutions coupled with our flagship POS Software RPOWER POS to provide unmatched flexibility, reliability, and speed for today's restaurants. From off-site, real-time reporting and extensive customer relationship programs, to our countless integrations and partnerships with online ordering and management services, RPOWER POS puts you in control.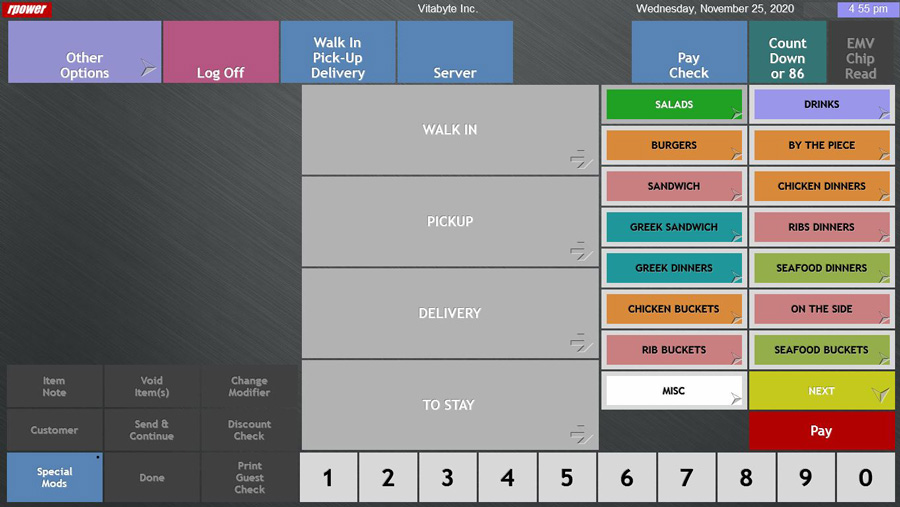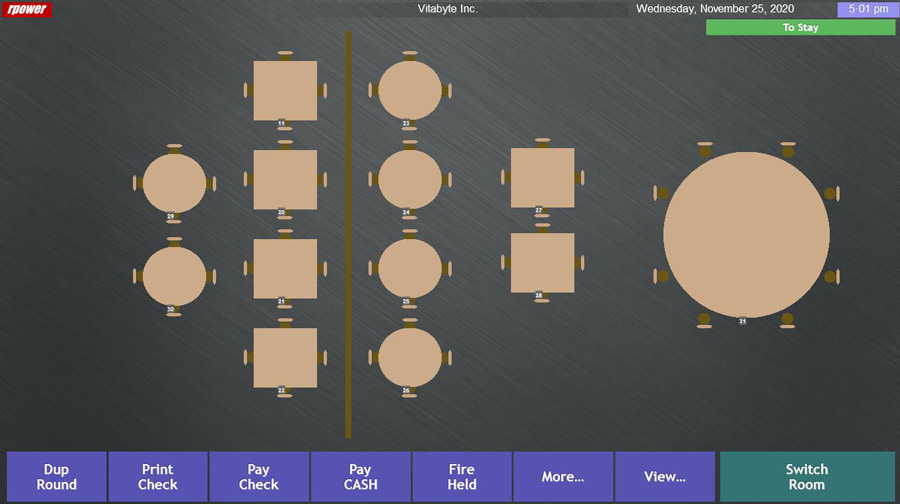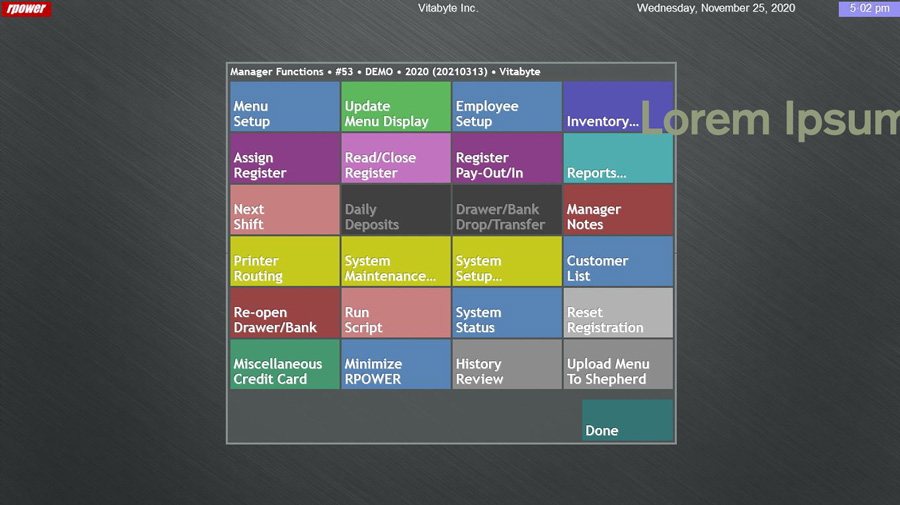 SoftTouch POS is a next-generation provider of point-of-sale technology and services to thousands of restaurants, bars, nightclubs and foodservice establishments throughout the United States and territories. Our design approach is simple: Do it right! Discover a wealth of feature-rich components in SoftTouch that have been expertly crafted to empower your business. Our hybrid technology combines on-premise stability with powerful cloud-based services for limitless functionality.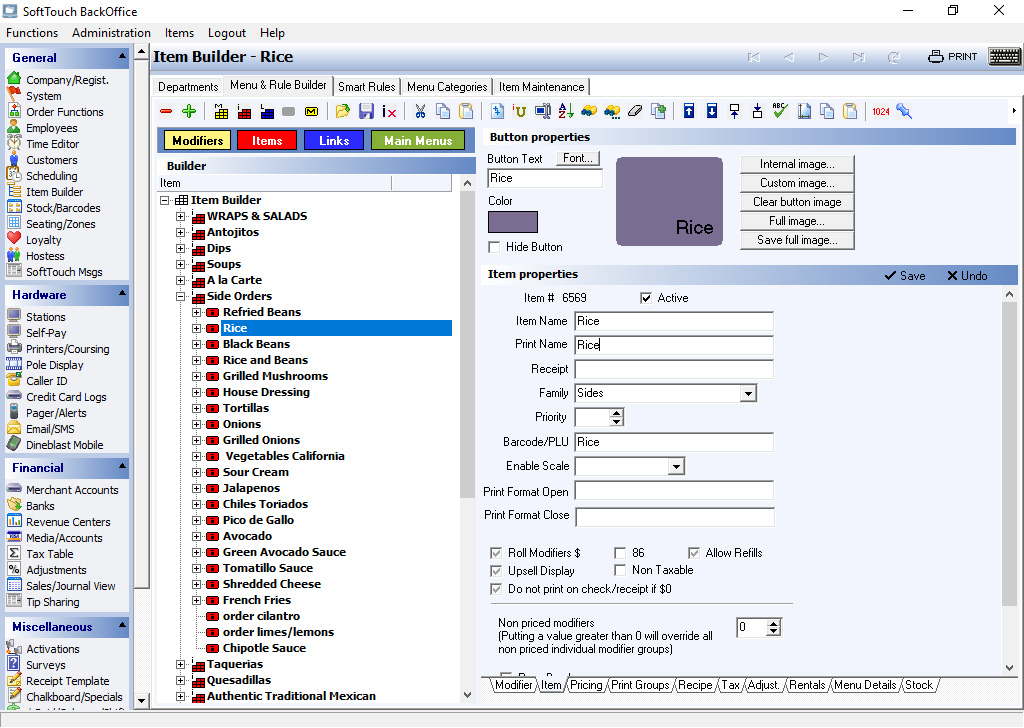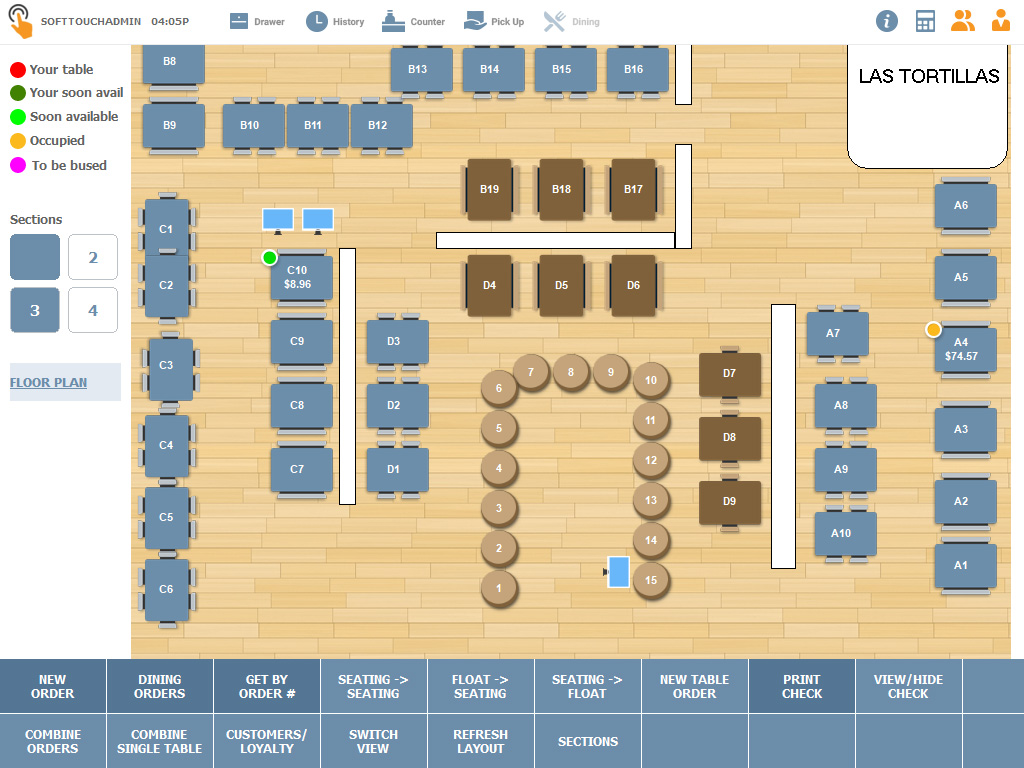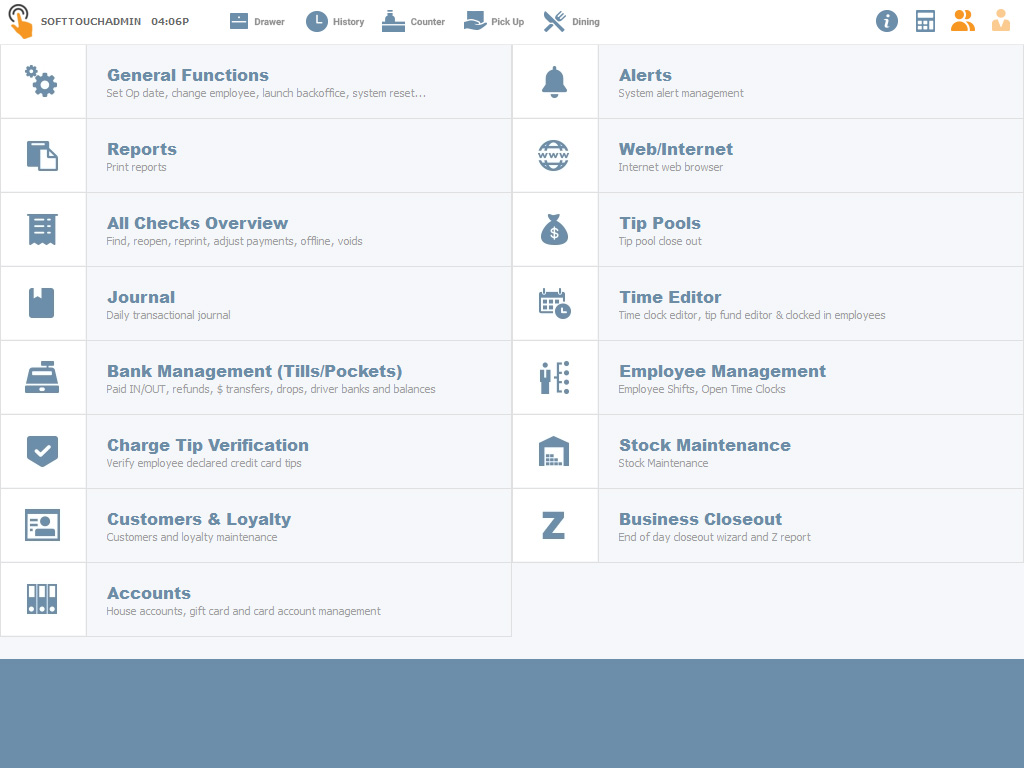 MicroSale is a powerful, hybrid-style point of sale system for restaurants. With the dependability of the Windows platform and the convenience of the cloud, MicroSale is a proven solution for fast-paced environments.MicroSale offers enterprise software for multi-location management, EMV technology, online ordering, loyalty, online reporting, inventory, employee scheduler, 24/7 support and more.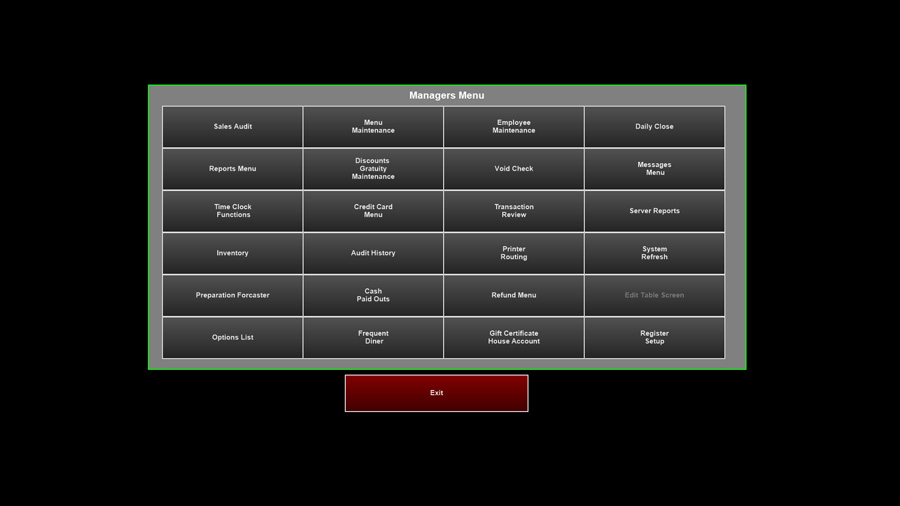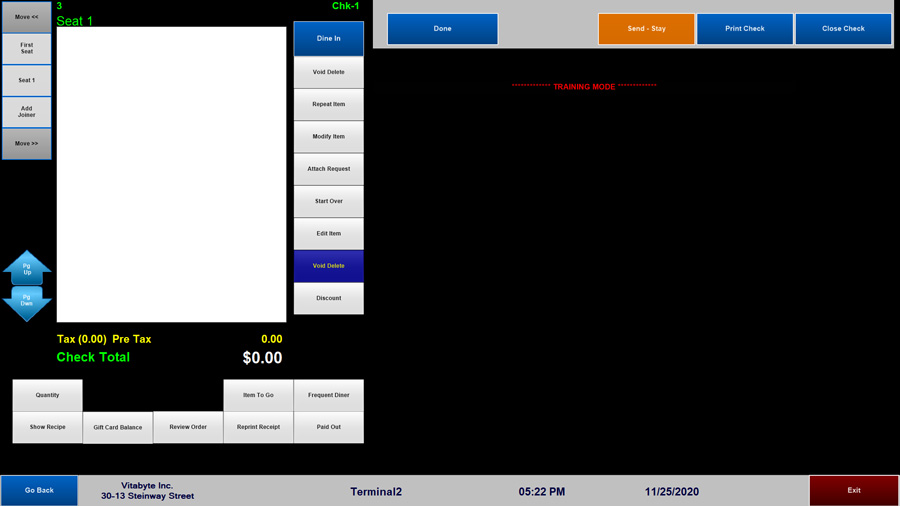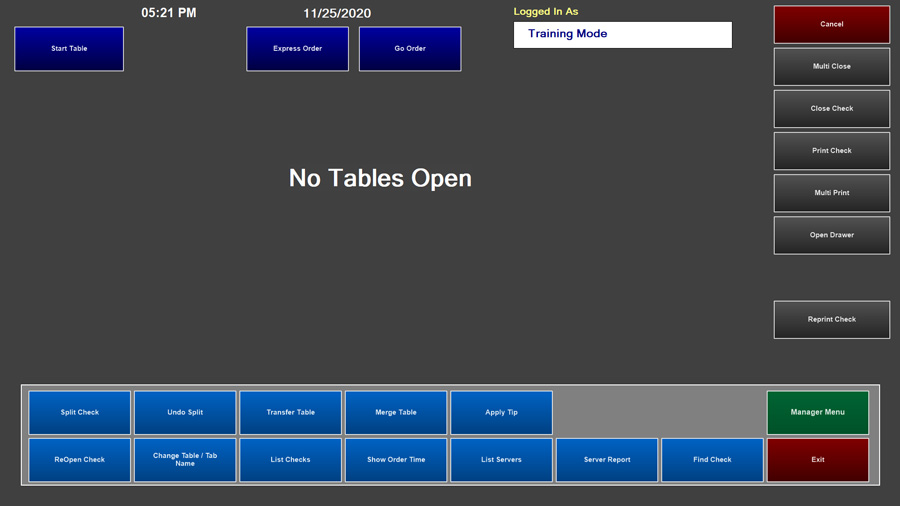 InfoTouch Corporation, in San Antonio, Texas, has lead the industry in developing comprehensive point-of-sale technology for specialty retailers, and service industry businesses since its inception in 1986. InfoTouch develops all of its software applications which include hundreds of vertical solutions for retail specialties merchants and service industry professionals. Products are sold nationwide directly and through a channel of highly qualified third-party distributors.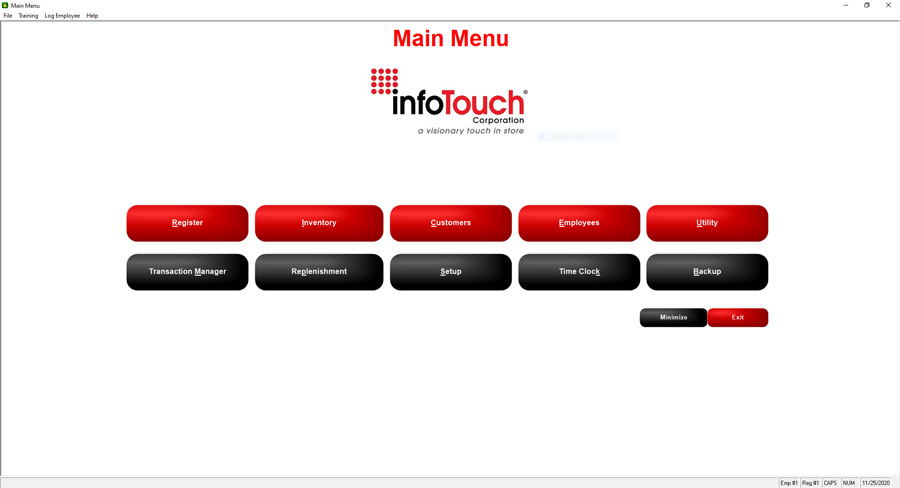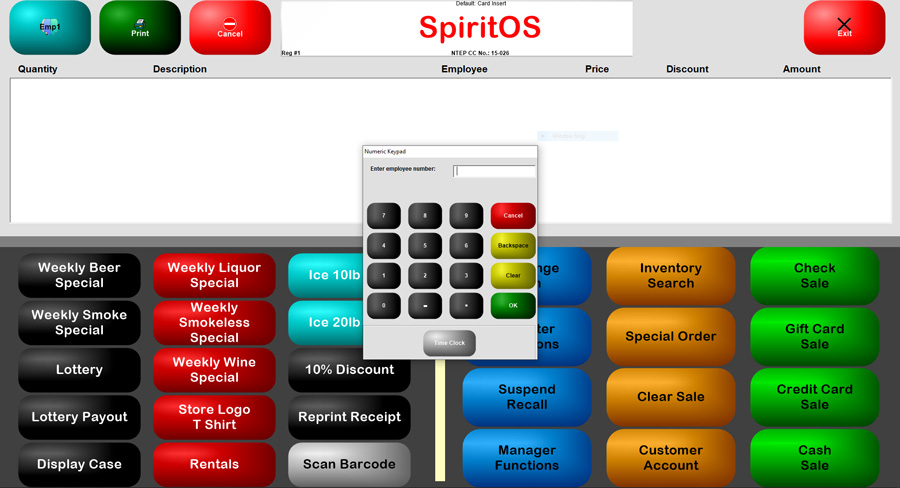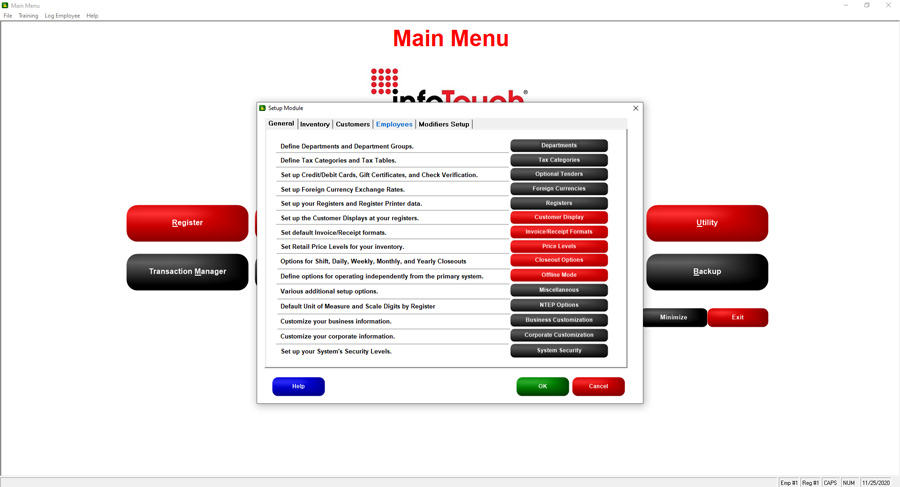 Want to know more?
Get in touch with Vitabyte today. We will respond to you quickly, accurately and enthusiastically.