Aldelo Tech Support
[mvc_button btn_style="3D" padding_top="30″ btn_icon="fa fa-refresh" btn_text="Aldelo POS Alternatives" btn_url="https://vitabyte.com/aldelo-pos-alternatives/" btn_clr="#f9f9f9″ btn_bg="#cc0000″ btn_shadow="#d31717″]
[space height="30″]
ALDELO Tech Support 24/7 (877} 879-0111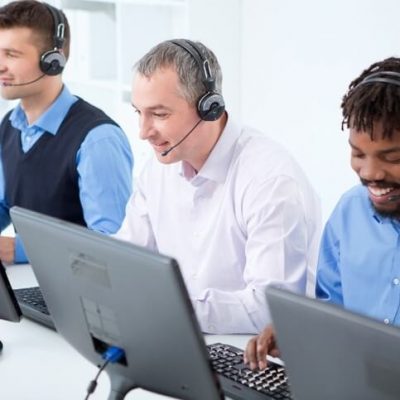 ADVICE TO BE SERIOUSLY CONSIDERED: Stay away from any FREE POS System Offering:
FREE Stands for Fees – Rarely –Ethically – Exposed.
Live Answered Aldelo Support Calls.
Aldelo Tech Support for Aldelo Restaurant POS by Vitabyte offers 24 hours a day, 7 days a week access to our world-class Support Center because all calls are answered by a live and fully trained technical resource around the clock our:
You can rest assured that you are getting the best support available for your Aldelo Restaurant Point of Sale (POS) System investment.
ALDELO Support 24/7
(877) 879-0111
Access VitaQR ( Vitabyte Quick Resolve ) Technical Support
Complete Performance Visibility
Built with Franchises in mind our Aldelo Tech Support program ensures that you have complete visibility and complete control.
Reporting on call volumes, call resolutions, performance metrics and much more is available at the click of a mouse. You can report on all of the locations you have enrolled in the Aldelo Tech Support program or drill down to the individual account or even specific call. Peace of mind and proof of concept is delivered at your fingertips, on your schedule!
Qualified Aldelo Tech Support Engineers
Vitabyte's Aldelo Tech Support Center is staffed by the trained point of sale support engineers, and only by trained engineers, with now wait time,
Calls are answered by the people with the answers; no pre-qualified, no "triage", and no "let me transfer you" nightmares.
Our Aldelo Tech Support staff provide help desk support to hundreds of clients, across every North American time zone, around the clock, each and every day, what we have achieved is that
Vitabyte maintain an average time to answer of less than 30 seconds and an average call completion of under 10 minutes!
You can get to the help you need, when you need it and get resolution in truly remarkable time frames!
[contact-form-7 id="5585″ title="Aldelo POS Tech Support"]