Restaurant POS Arkansas, AR
Tel. (877) 879-0111
Restaurant POS USA
VITABYTE offers the following POS Systems.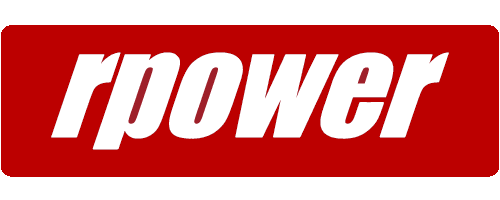 RPOWER POS is a complete Point of Sale Software and Solutions Company. We offer a myriad of services and solutions coupled with our flagship POS Software RPOWER POS to provide unmatched flexibility, reliability, and speed for today's restaurants. From off-site, real-time reporting and extensive customer relationship programs, to our countless integrations and partnerships with online ordering and management services, RPOWER POS puts you in control.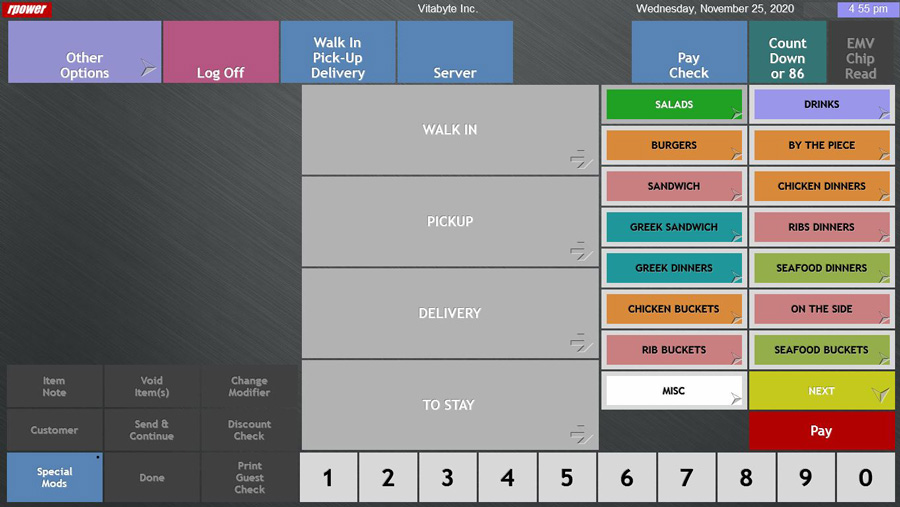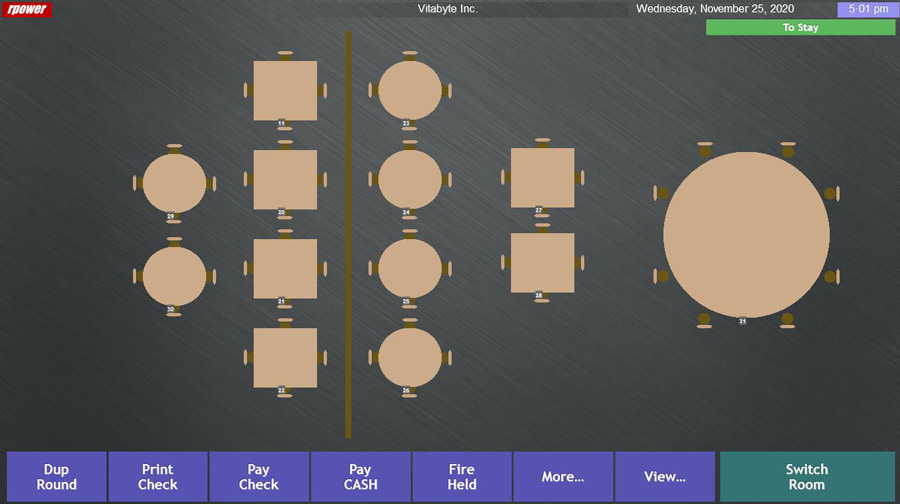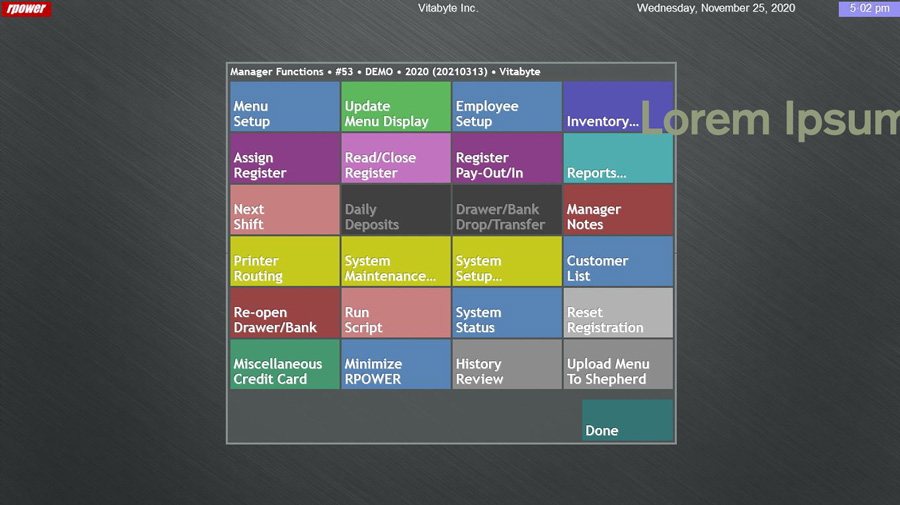 SoftTouch POS is a next-generation provider of point-of-sale technology and services to thousands of restaurants, bars, nightclubs and foodservice establishments throughout the United States and territories. Our design approach is simple: Do it right! Discover a wealth of feature-rich components in SoftTouch that have been expertly crafted to empower your business. Our hybrid technology combines on-premise stability with powerful cloud-based services for limitless functionality.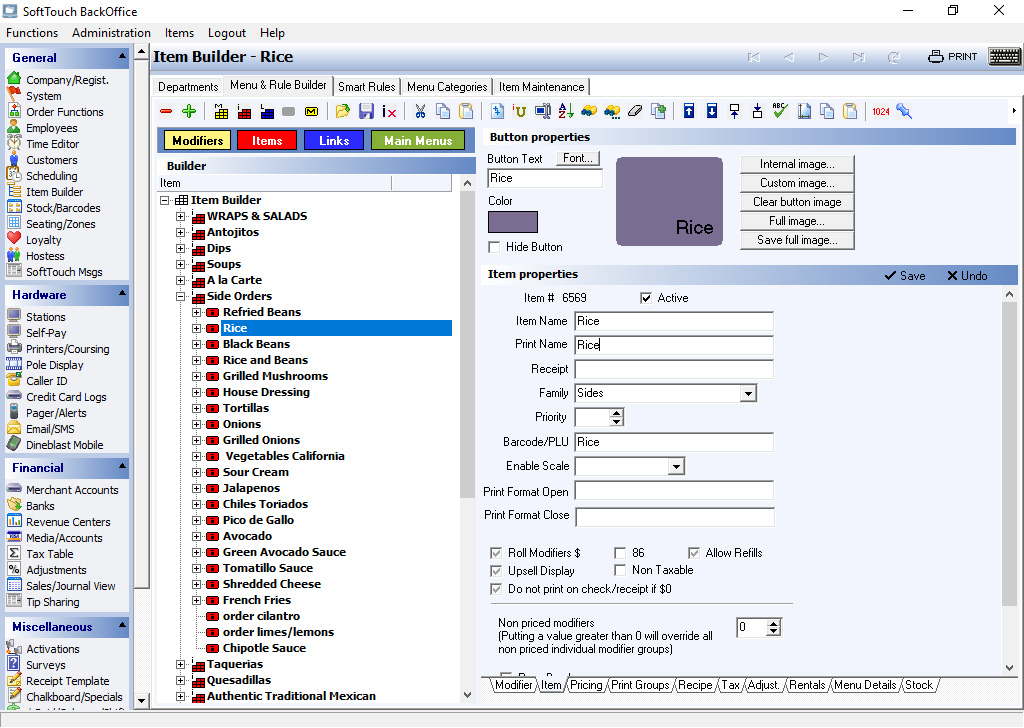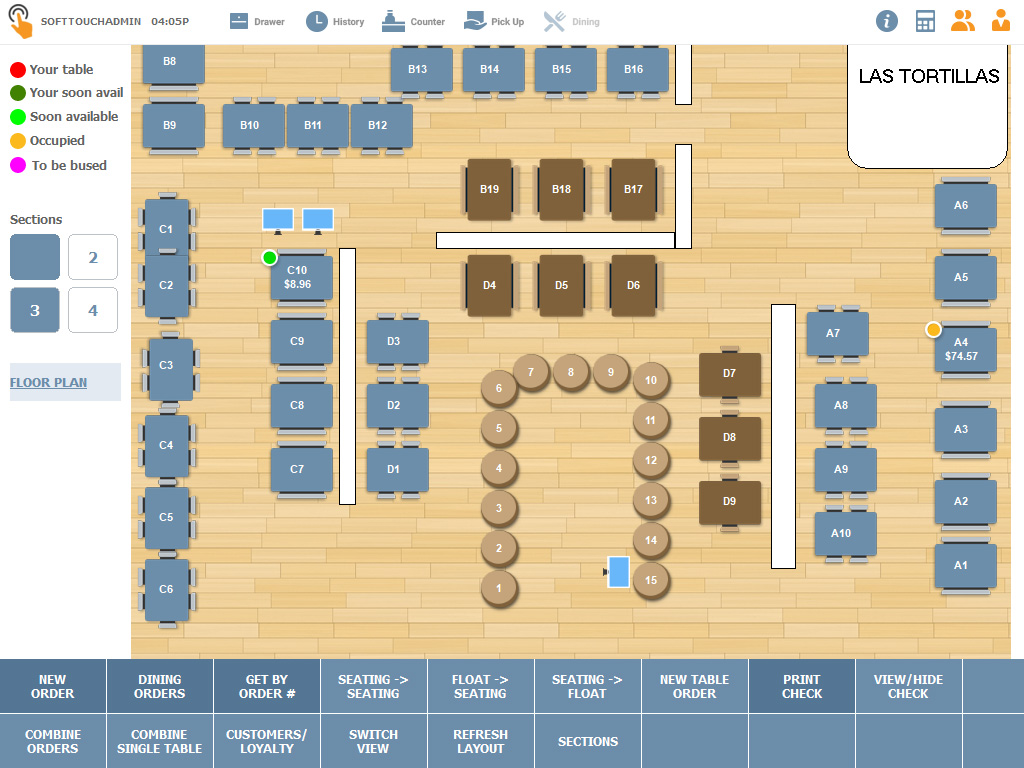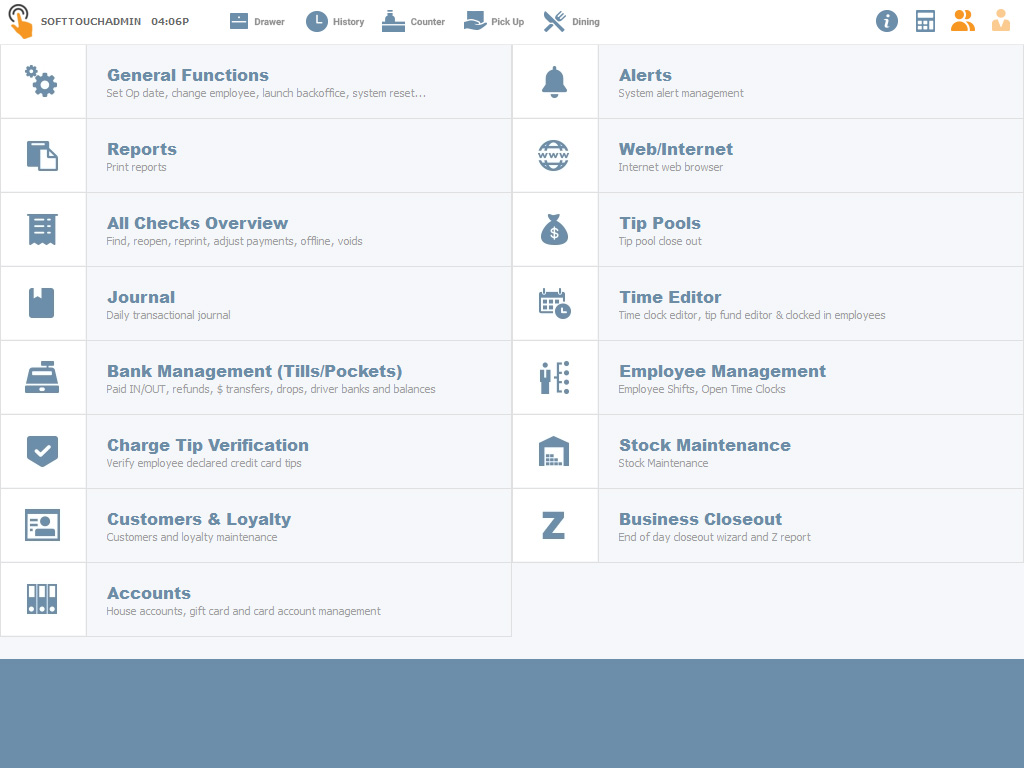 MicroSale is a powerful, hybrid-style point of sale system for restaurants. With the dependability of the Windows platform and the convenience of the cloud, MicroSale is a proven solution for fast-paced environments.MicroSale offers enterprise software for multi-location management, EMV technology, online ordering, loyalty, online reporting, inventory, employee scheduler, 24/7 support and more.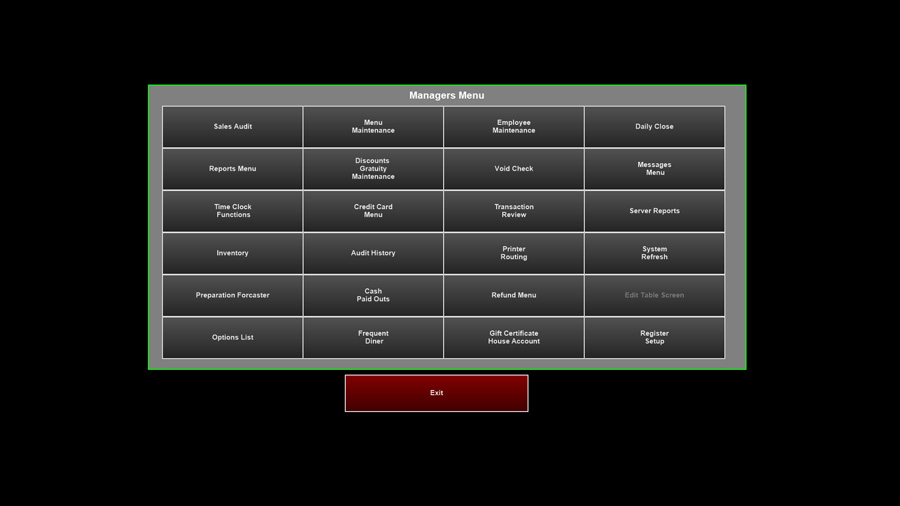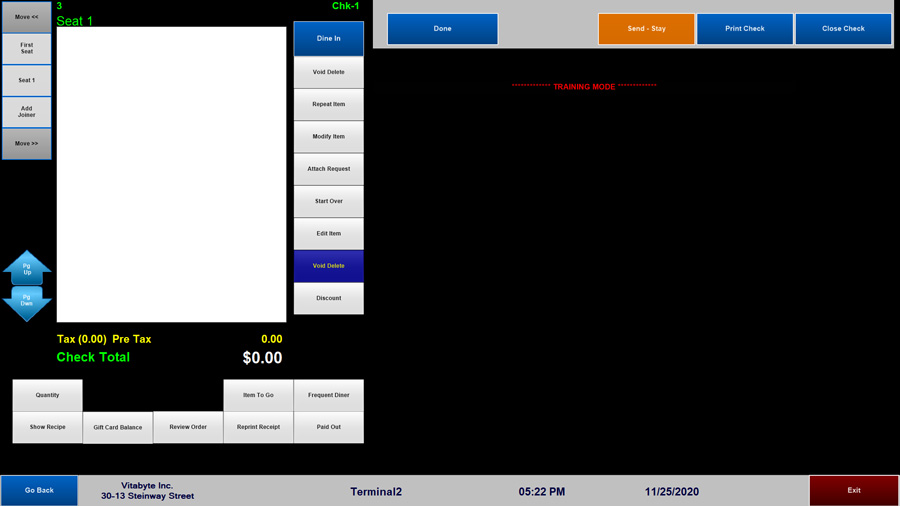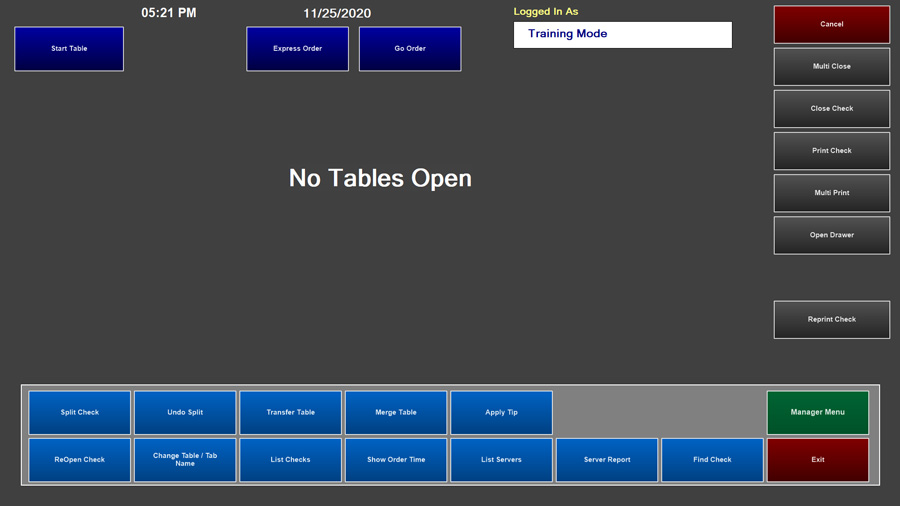 InfoTouch Corporation, in San Antonio, Texas, has lead the industry in developing comprehensive point-of-sale technology for specialty retailers, and service industry businesses since its inception in 1986. InfoTouch develops all of its software applications which include hundreds of vertical solutions for retail specialties merchants and service industry professionals. Products are sold nationwide directly and through a channel of highly qualified third-party distributors.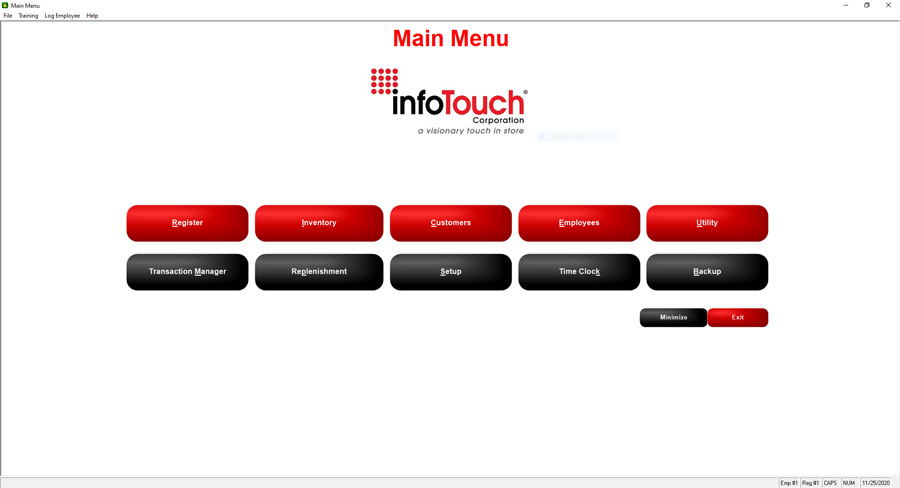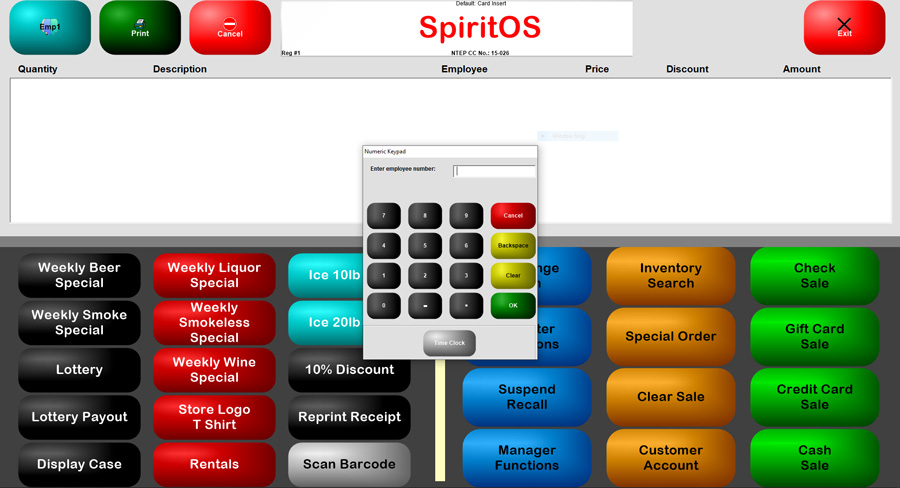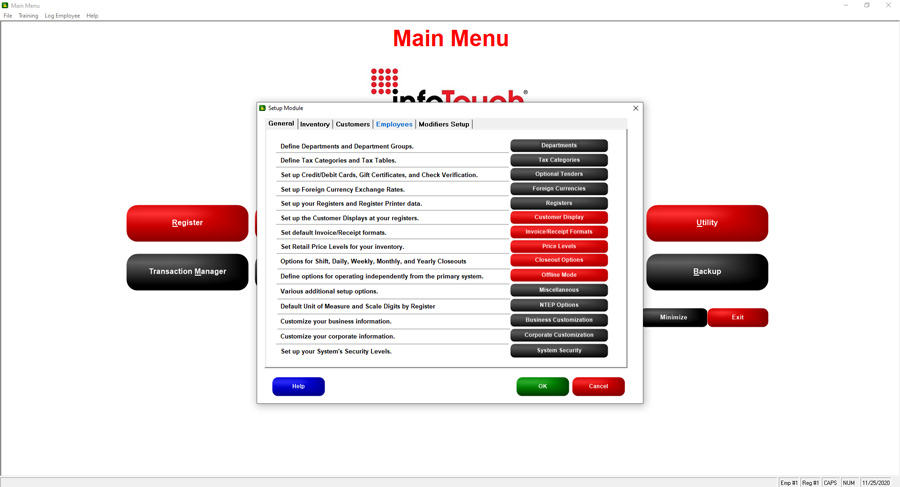 Tweets by Vitabyte